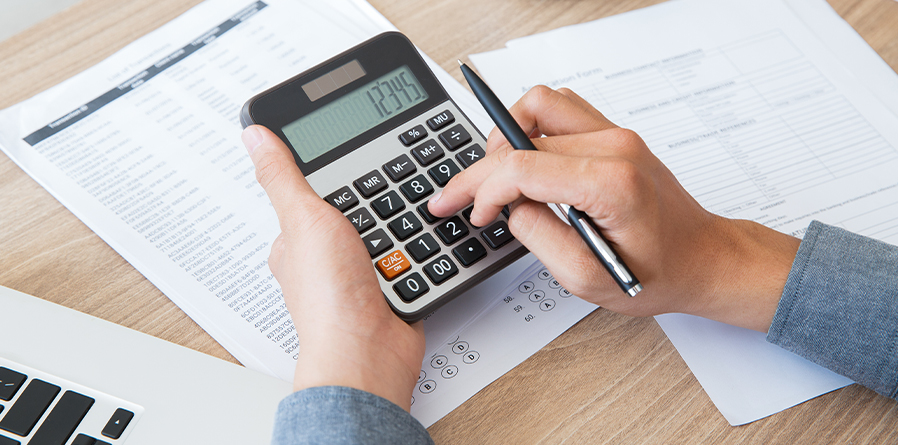 Giving retirement assets is one of the easiest, most tax-effective ways to support the Archdiocese of Vancouver or your parish. Many do not realize that the full value of all Registered Retirement Savings Plan (RRSP) and Registered Retirement Income Fund (RRIF) is included as income at time of passing, unless the funds can be rolled over to a surviving spouse or dependent child. This can generate a large tax bill for your estate or loved ones.
By naming the Archdiocese of Vancouver or your parish as a direct beneficiary of your RRSP or RRIF you will avoid paying probate fees on those assets. In addition, your estate receives a tax receipt for the full amount of the gift. This means more of your estate goes to something important to you. You may designate the Archdiocese or your parish as a 100% beneficiary or a partial beneficiary.
Just as with RRSPs and RRIFs, it is possible to name the Archdiocese or your parish as a beneficiary of your Tax-Free Savings Account (TFSA).
Simply obtain a beneficiary designation form from your plan's provider and complete the form with Archdiocese of Vancouver's legal name and business number.
Charity Name:  Roman Catholic Archbishop of Vancouver
Charitable Registration No.: 11884 9470 RR0004
Address: 4885 Saint John Paul II Way, Vancouver, BC V5Z 0G3.
Please contact us and let us know of your gift to ensure that we at the Archdiocese fully understand your gift intentions to most effectively implement your wishes, and express our gratitude now through your membership in the Catholic Legacy Society as a planned gift donor.