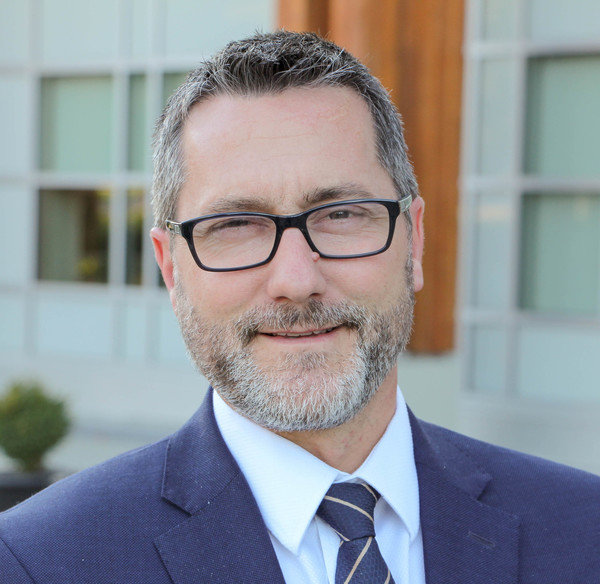 Brett Powell
Archbishop's Delegate for Development and Ministries
bpowell@rcav.org
604-683-0281 ext. 50317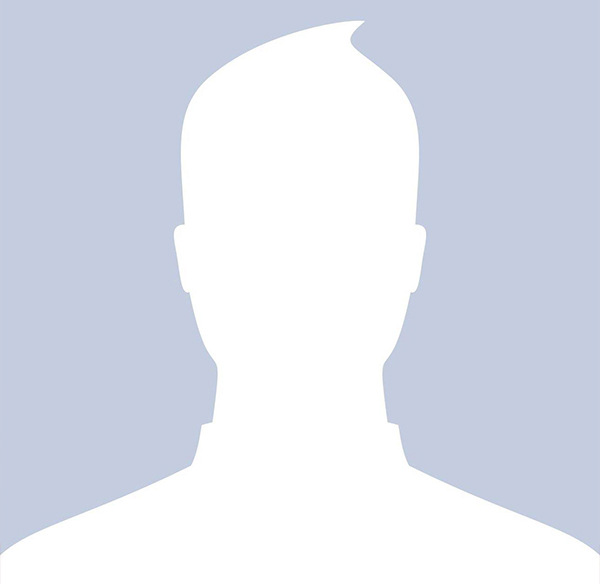 Chris Ufford
Director of Development
cufford@rcav.org
604-683-0281 ext. 50314
Contact me to discuss the current and future needs within the Archdiocese including the Archbishop's priorities, and ways you can support these works.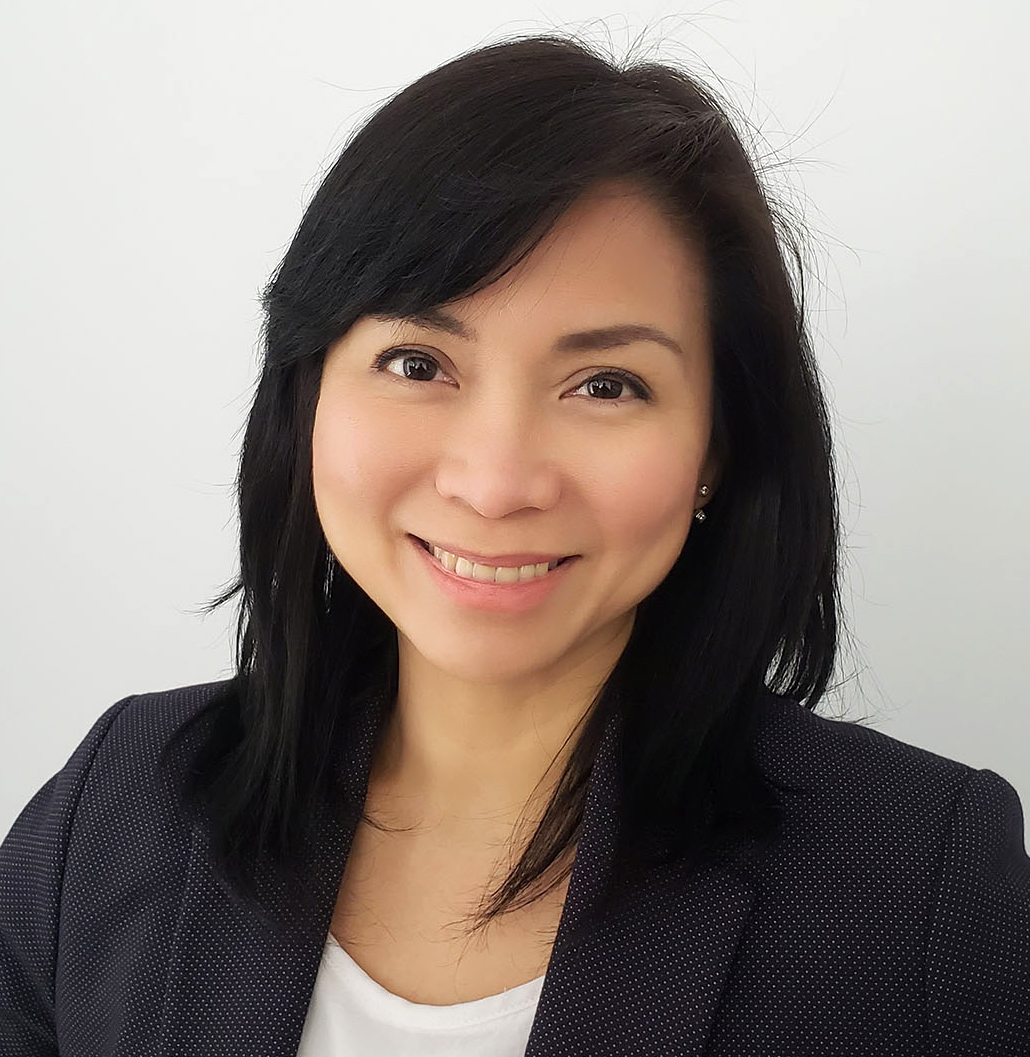 Henrietta Lam
Gift Planning Officer
hlam@rcav.org
604-683-0281 ext. 50316
Contact me to discuss gifts of public securities, parish giving, and the various types of planned gifts.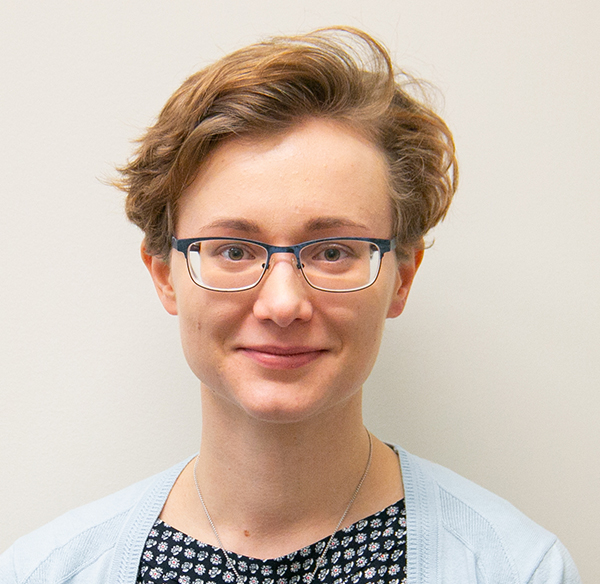 Charissa Hurt
Development Coordinator
churt@rcav.org
604-683-0281 ext. 50324
Contact me to discuss Project Advance, Catholic Charities, tax receipts, grant opportunities, and other general questions.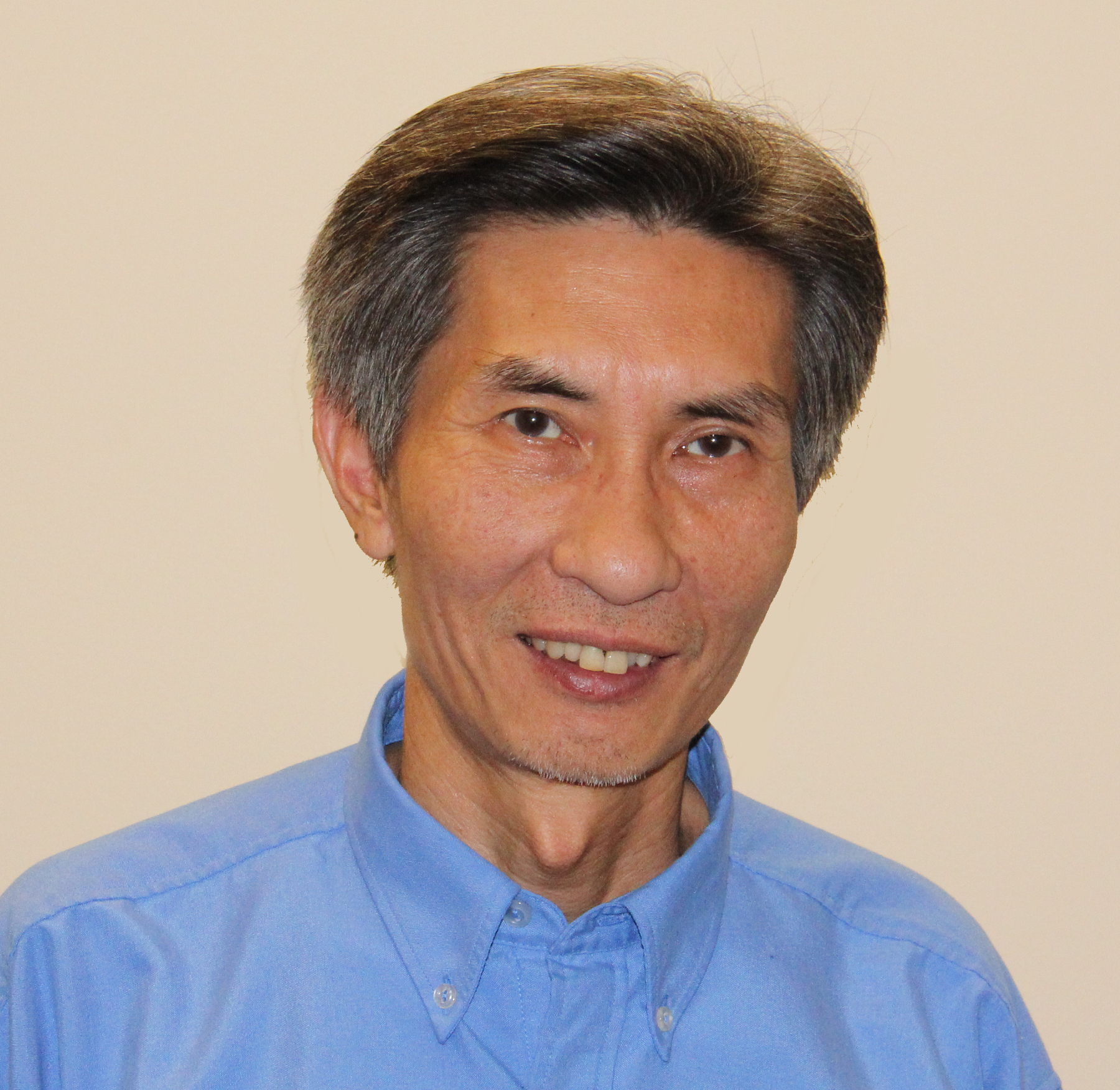 Tim Phan
Donations Processor
tphan@rcav.org
604-683-0281 ext. 50323
Contact me for questions on your Sunday Offertory or to update your credit card information.