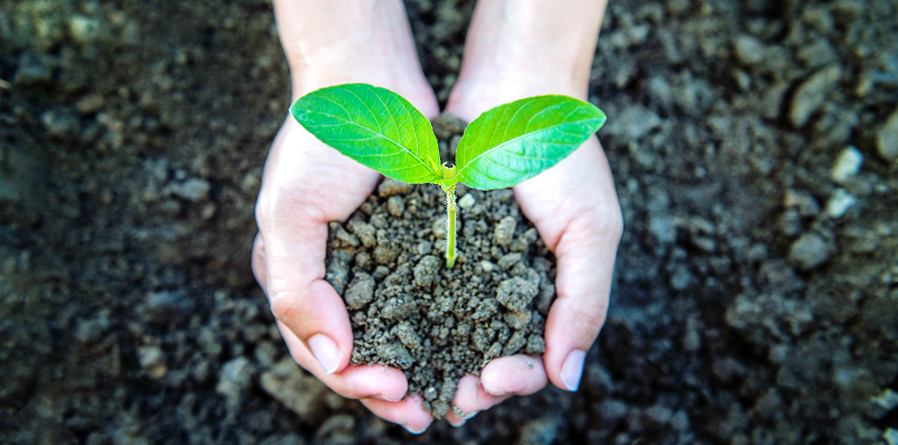 An endowment generates annual support for our local Church, in perpetuity. Your endowed gift is invested and the annual interest from your donation is distributed to ministries and programs you designate.
Any individual can create a named endowment by meeting the terms of the Endowment Trust Agreement, signed by you and the Archbishop of Vancouver. In addition to a named endowment, anyone can donate to an existing endowment. Please contact the Development Office for existing endowments in the Archdiocese of Vancouver.
Establishing an endowment at the Archdiocese of Vancouver qualifies you for membership in the Catholic Legacy Society, which recognizes those who have made planned gifts to the Archdiocese of Vancouver or their parish. Please contact us for more information.