As we approach the end of a difficult year, making a year-end gift will allow for hope and light to continue to shine in 2021.
Below you will find four giving options that will support the Church in Vancouver: Your parish offering, Project Advance 2020, Catholic Charities, and Archbishop's Priority fund. Scroll down to learn more about each and to make a donation.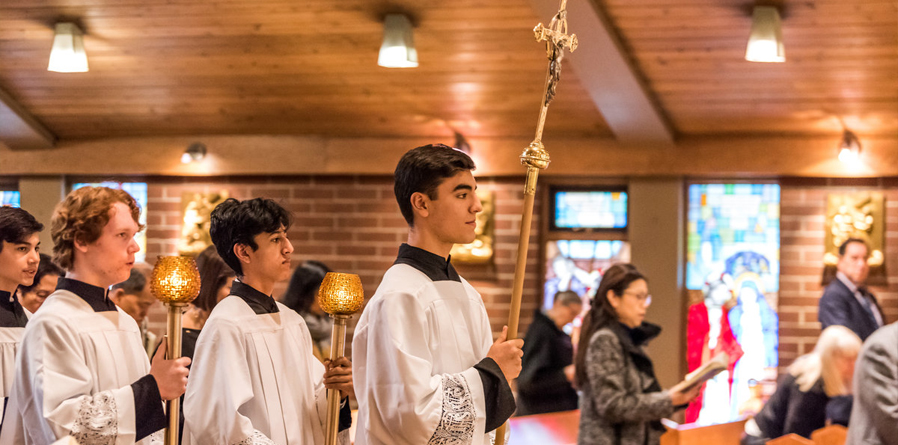 Supports the operation and maintenance of your parish
Helps fund parish priorities
Supports financial recovery from lost income due to parish closures
Many parishes took a financial hit in 2020 due to the closure of Churches and lower Mass attendance.
Yet, our parishes showed us that Church Never stops by continuing to offer Mass, and creatively finding ways to reach out to their congregation (big or small). Looking ahead to 2021, your support will allow your parish to continue to be a light of hope in your community.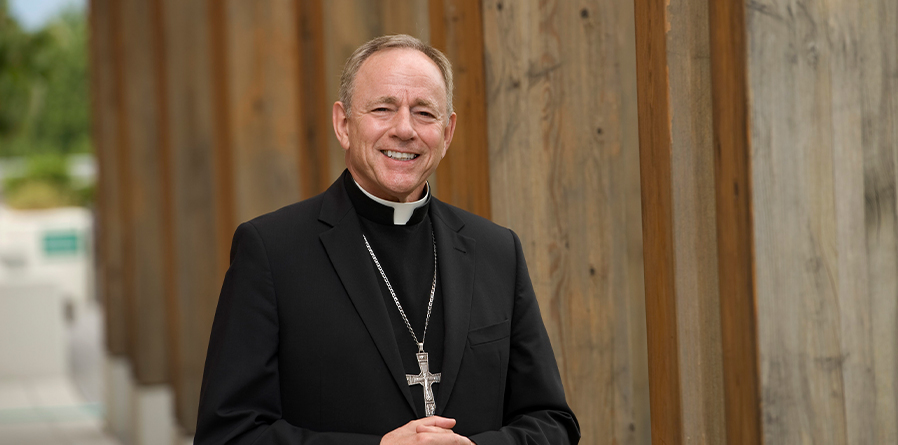 Supports special needs in the Archdiocese identified by Archbishop
In the past has supported: Bioethics, Catholic Christian Outreach, Queen of Peace Monastery, St. Mark's College
Supports evangelization programs
"As Archbishop, I am both called upon and come across a variety of
special needs in our Archdiocese. For this purpose, I maintain a fund that enables me on behalf of the faithful to respond to these pressing needs.
Thank you for your continued prayers, and I assure you of mine for you and your families." – Archbishop J. Michael Miller, CSB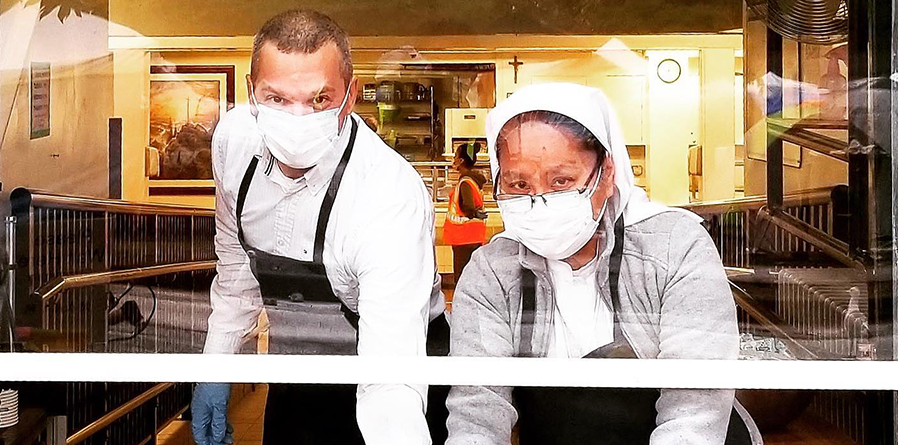 Supports the vulnerable in the Downtown Eastside
The Door is Open provides daily lunches to over 100 guests each day
The Men's Hostel provides warm and safe shelter for men who would be on the streets
This year, the Door is Open and Men's Hostel have been on the frontlines of responding to needs arising from the crisis. Open daily, they continue to provide food and shelter to the poor and homeless in Vancouver.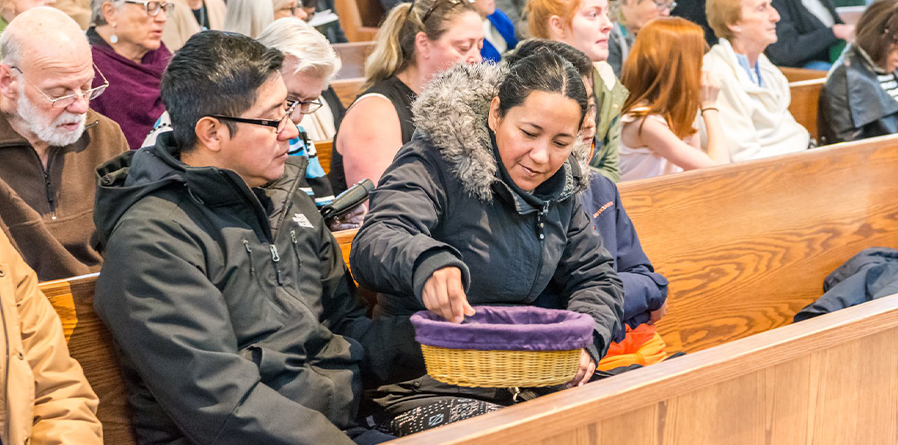 Funds a Crisis Response fund to support those most impacted by the pandemic
Funds various ministry and outreach programs throughout the Archdiocese
Supports parish projects through the special rebate program
Project Advance pivoted this year to fund a Crisis Response in the Archdiocese of Vancouver that has benefitted and will continue to benefit the most vulnerable in our communities. In additon, it has provided our parishes a strong boost of support through the parish rebate program.