This year, $17,000 of our parish goal will be directed to the priorities of the Archdiocese and the remainder will maintain the payment/reduction of our mortgage debt & saving toward the future development of our school and church building projects.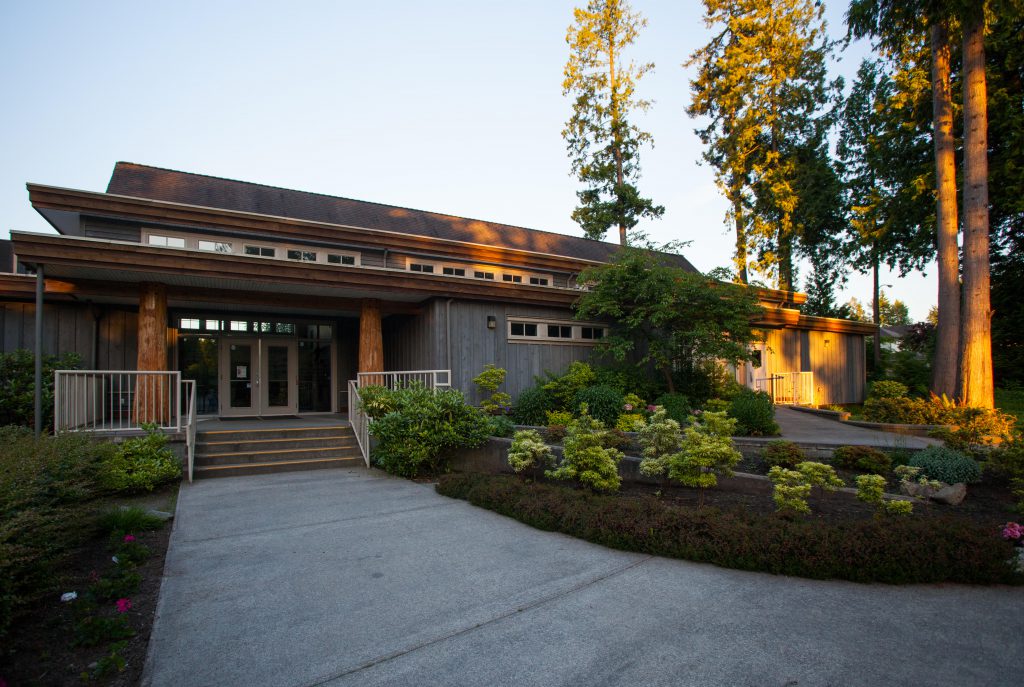 Our Parish Goal - $100,000
Percent of goal raised:
87%
A word on Project Advance from
Father Nixon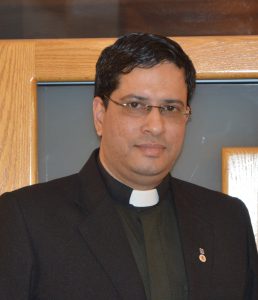 Dear Parishioner,
Each year St. Nicholas parish takes part in supporting the work and mission of the Archdiocese through our annual appeal, Project Advance.
This year has of course been different for all of us. The Archdiocese commenced Phase 1 of the 2020 Project Advance campaign: Our Catholic Response to the Crisis with a direct approach to previous St. Nicholas Parish supporters.
St. Nicholas parishioners responded generously, and we have met and exceeded our Archdiocesan goal ($17,000) to help those who are most vulnerable and impacted by the coronavirus pandemic.
The money we raise through Project Advance is unique in that it allows us to partner with other parishes by supporting the priorities of our Archdiocese, while at the same time funds the need of our parish community.
Our parish fundraising goal this year is $100,000. As in past years, the remainder of these funds raised, beyond the $17,000, returns to the parish to help us achieve our goals.
The crisis this year resulted in us having to close our Parish Centre, reducing our normally budgeted revenue to almost nothing. Combined with a reduction in the offertory collection, this has had an impact on our overall finances and payment/reduction of our mortgage debt as we continue our pastoral work.
The additional funds raised this year will allow us to maintain our work, our longer-term plan of paying down our mortgage, and to begin saving toward the future development of our school and church building projects.
Your gift this year to Project Advance, in the spirit of stewardship, will enable us to keep moving forward. Every gift is important to us in collectively achieving our parish goal.
Thank you so much for recognizing the many blessings that God has given each of us. Together let us continue to live gratefully and give generously.
Yours sincerely,
Father Nixon D'Silva,
Make your gift to St. Nicholas Parish using the secure form below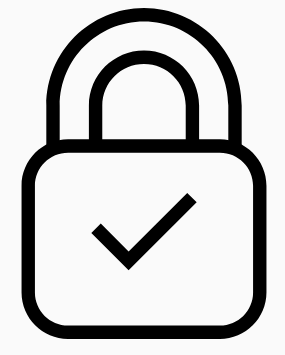 Thank you for making your gift online!

Project Advance – Registered Canadian Charity #11884 9470 RR0004