Thank you for making your gift to Project Advance through the simple and secure form below.
This year your gift will support:
Those who have been most impacted by the pandemic in our community: the elderly, the victims of domestic abuse, the homeless and hungry.
The continued work of outreach and evangelization throughout the Archdiocese.
The unique needs of our parish.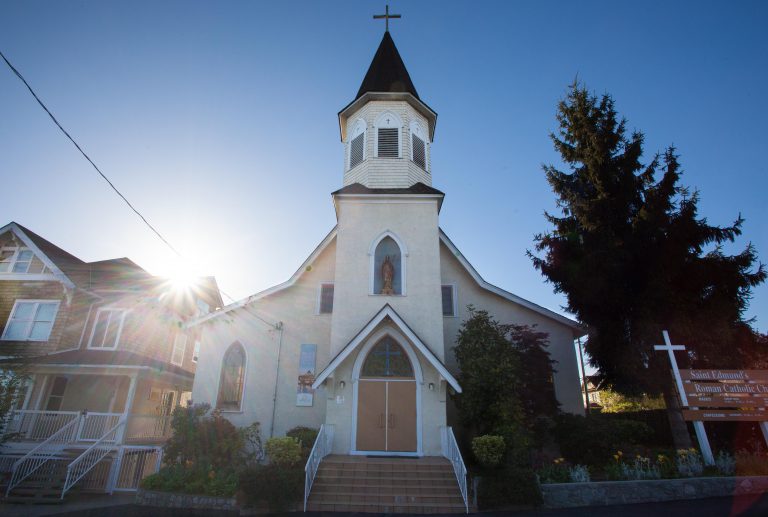 Begin your donation by entering your gift amount below
Thank you for choosing to support  your parish and Our Catholic Response to the Crisis. 


If you have questions regarding this form or would like to make changes to your gift please contact the Archdiocese of Vancouver Development Office at 604-683-0281 (ext. 50322).
Project Advance – Registered Canadian Charity #11884 9470 RR0004