This year, $18,500 of our parish goal will be directed to the priorities of the Archdiocese and the remainder will fund structural renovations required for earthquake preparedness, and equipment for live streaming Masses and other liturgies.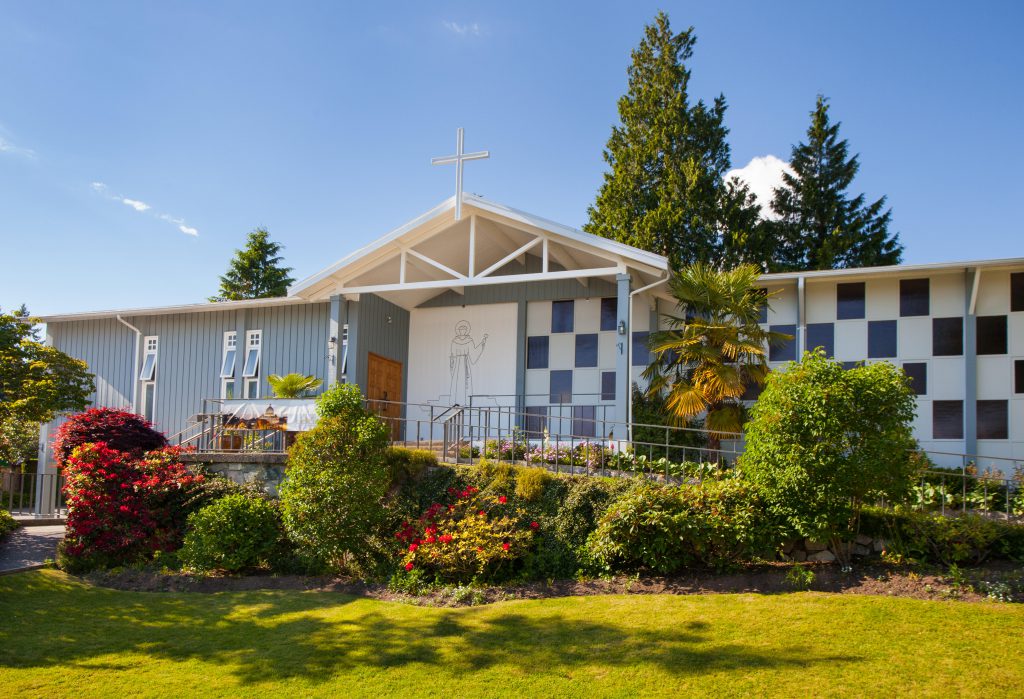 Our Parish Goal - $125,000
Percent of goal raised:
65%
A word on Project Advance from
Father Gary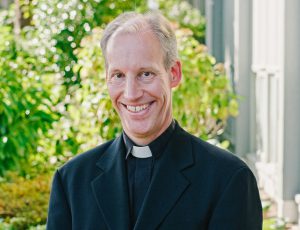 Dear Parishioners,
Project Advance 2020: Our Response to the Crisis has launched.  This appeal provides crucial support to our Catholic organizations that are helping people with needs arising from the pandemic in the areas of mental health, addiction recovery, domestic abuse, hunger, and homelessness.
The Archdiocese has set an overall goal of 1.625 million dollars which is based on individual goals for each parish.  A portion of each donation received goes to the Archdiocesan crisis fund; a larger portion is returned to our parish for our own projects.
Last year's Project Advance funds allowed us to undertake the renovation of our kitchen which is nearly complete.  This year, most the parish funds will once again go to our building fund for the structural renovations required for earthquake preparedness.  In addition, we will use Project Advance funds to purchase equipment for live streaming of Masses and other liturgies.  (We are currently using borrowed equipment.)
As a community, our parish is part of the Living Body of Christ in the world.  As such, we are entrusted to carry on the work of Jesus.  For this reason, I hope the number of donors in our parish increases, each of us giving what is possible during these challenging times.  I also recognize some parishioners may be unable to make a gift this year. 
This year we have set a parish goal of $125,000.  Given the generous response to the Archbishop's appeal when Project Advance was launched, we believe this is attainable.  Each contribution, regardless of the amount, is gratefully received and makes a difference.
I ask that you prayerfully consider supporting Project Advance 2020.  Please scroll down to make your donation using the form below.
May God bless you, your family, and your loved ones.
Sincerely in Christ,

Fr. Gary Franken,
Pastor
Make your gift to St. Anthony's using the secure form below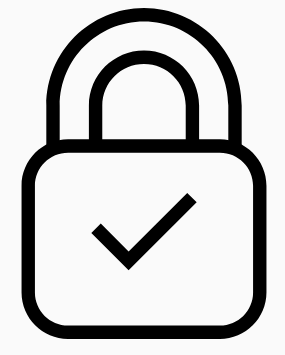 Thank you for making your gift online!

Project Advance – Registered Canadian Charity #11884 9470 RR0004