This year, $52,500 of our parish goal will be directed to the priorities of the Archdiocese and the remainder will help pay for our new parish centre.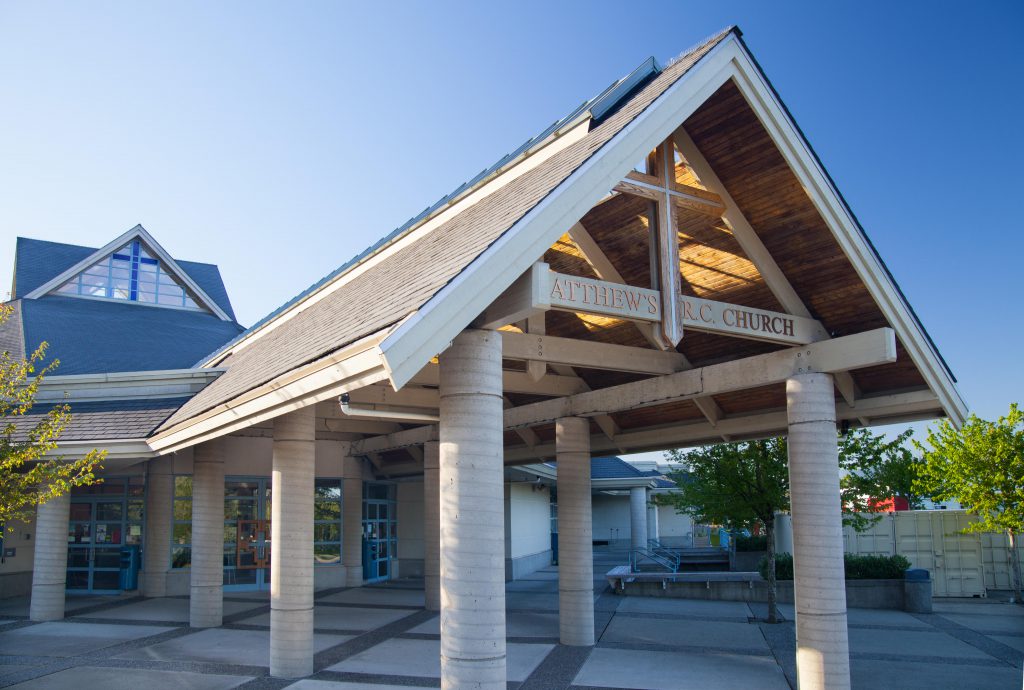 Our Parish Goal - $125,000
Percentage of goal raised:
88%
A word on Project Advance from
Father Tran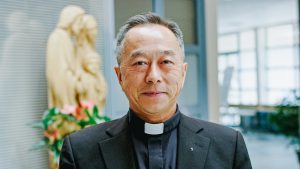 Dear Parishioner,
During this troubling time of the pandemic, I pray that your family is kept safe and healthy.
At our parish, activities are resuming for the school, PREP, and many other ministries; but still very limit because of the Covid-19. September is also the time for our parish to remind parishioners to remember supporting Project Advance.
Last year, there were 763 out of 2,300 families from our parish contributed to Project Advance. But so far this year there are only 324 families have done so. We hope to have a higher percentage of participation from St. Matthew's this year so that we can reach our goal and help pay for our new parish centre. So please consider support Project Advance this year again.
Thank you for your continued support to our parish. Please disregard this letter if you have already given.
May God bless you and your loved ones always for your generous support!
Yours truly in Christ,
Fr. Tien Tran
Pastor
Make your gift to St. Matthew's using the secure form below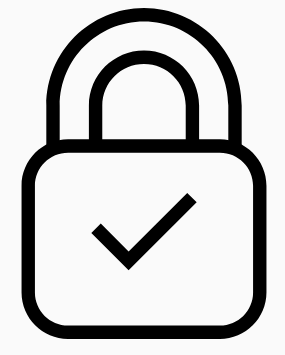 Thank you for making your gift online!

Project Advance – Registered Canadian Charity #11884 9470 RR0004