This year, $32,500 of our parish goal will be directed to the priorities of the Archdiocese and the remainder will fund our mortgage payments for the church building and the land. The secondary project will be the brand new system and cameras for livestreaming of our church Masses.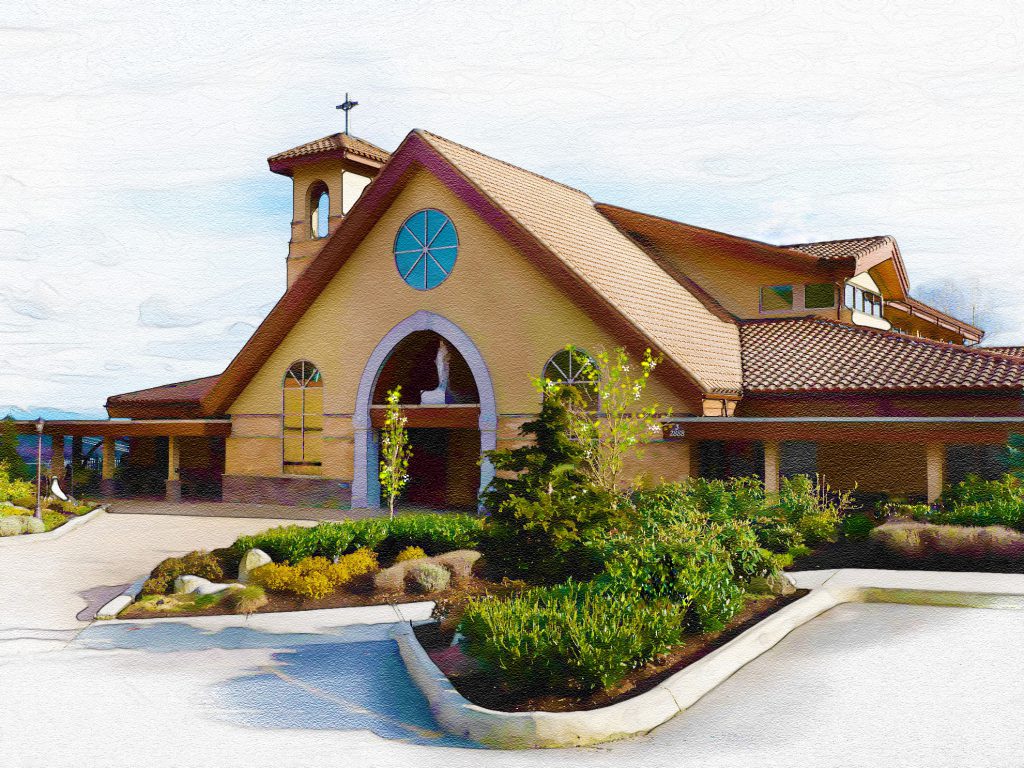 Our Parish Goal - $250,000
A word on Project Advance from
Father Maciej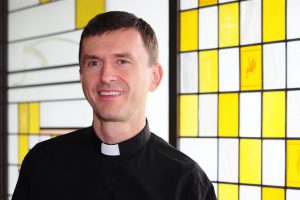 Dear Parishioners,
There is no doubt that 2020 is the most eventful year for many of us. Our dreams, holiday plans, projects and goals have changed and adjusted to the "new normal". The only thing that is untouchable is… debt and taxes.
It doesn't take a lot to be pessimistic and loose hope but we all try to find new ways of living our lives and pursuing our unfinished projects and dreams.
The same applies to our annual campaign for Project Advance. It has changed and adjusted to meet the new challenges. On the diocesan level it is helping those affected by the pandemic but it also continues to support the outreach programs. On the parish level it helps us with our mortgage payments. It has been our vehicle to pay down our bank debts for the last 20 years!
Once again, if your financial situation permits, I would like to appeal to all of you to consider taking part in our Project Advance 2020 campaign. Every penny counts and makes a difference! You know well that deep in your heart you will feel good when you are part of the program and that you are supporting your local community and church as well.
This year you can donate by mailing your donation to the Project Advance Office or to the Parish. To make it easier and more efficient we encourage you to donate online using the form below. It is very safe and secure!
May the Lord bless you, protect you and shower you with His graces!
Fr. Maciej Wos, SDS
Make your gift to St. Clare of Assisi using the secure form below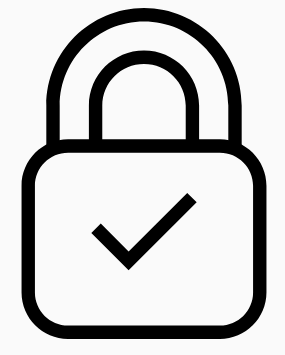 Thank you for making your gift online!

Project Advance – Registered Canadian Charity #11884 9470 RR0004