Our Lady of Lourdes Parish
This year our overall parish goal is to raise $70,000. Of this amount $15,600, is marked for Archdiocesan ministries and for the construction of Catholic Secondary Schools. Our Project Advance appeal is focused on restoring the church basement, and installing a lift in that basement so that the space can be used by everyone. 
00

days left in our appeal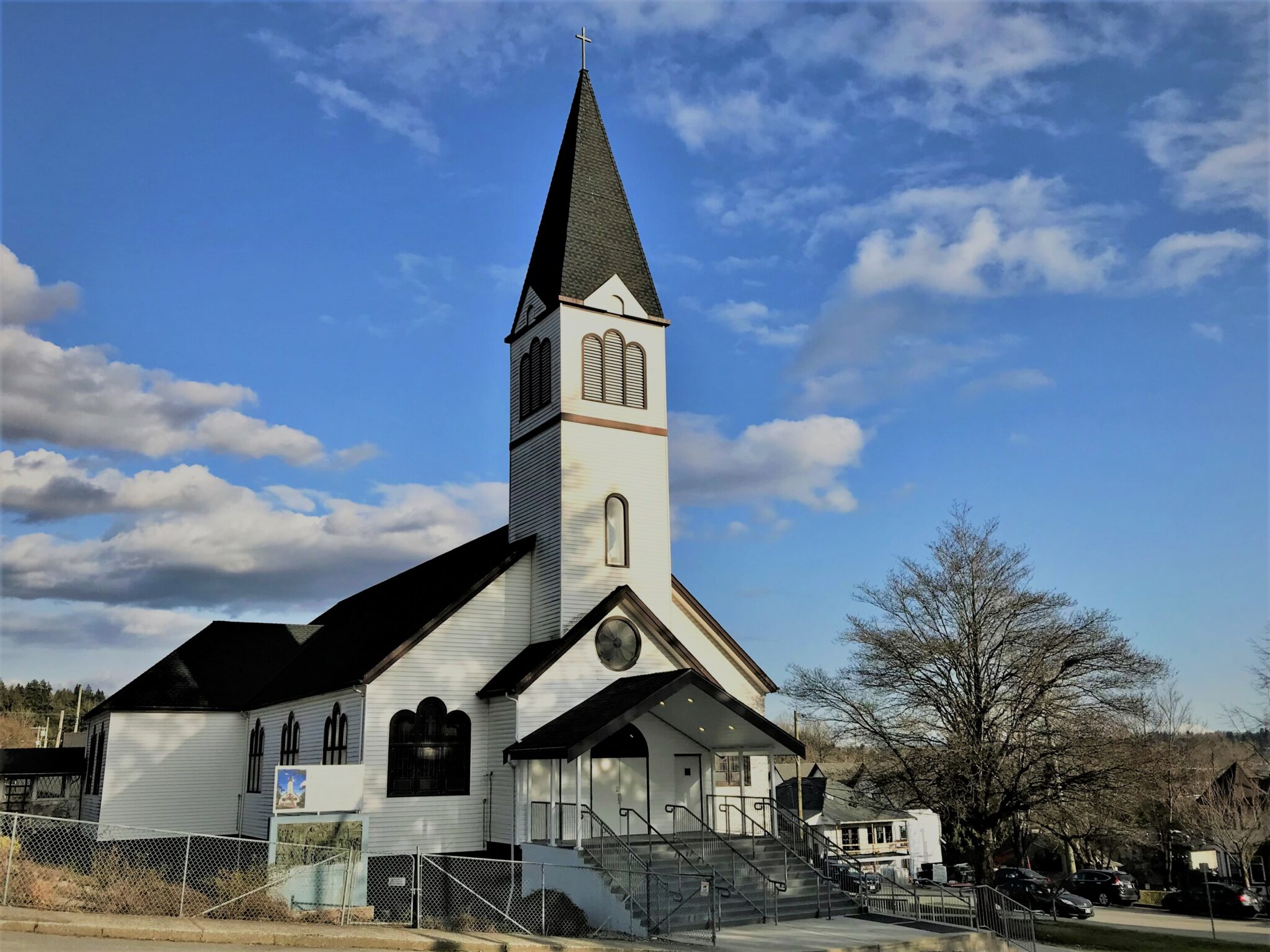 Make your gift to Our Lady of Lourdes using the secure form below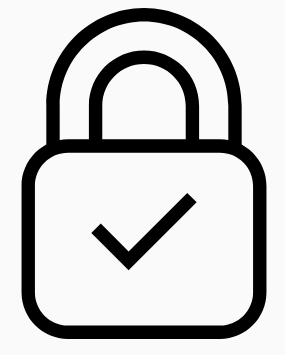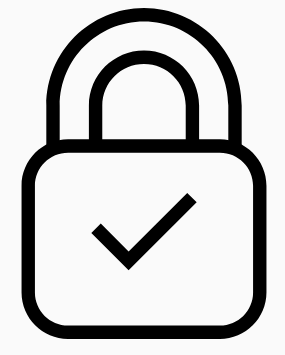 Thank you for making your gift online!

Project Advance – Registered Canadian Charity #11884 9470 RR0004