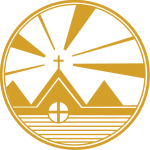 Christ the Redeemer Parish
This year our parish goal is to raise $170,000. Of this amount, $66,000 is marked for Archdiocesan ministries and for the construction of Catholic Secondary Schools. All additional funds will be used for our Parish Projects:
Sound and Light: Replace the obsolete lighting and sound system in the Church
Charitable Donations: Ukrainian refugees, Alpha Canada, Domestic Abuse Services, Good Shepherd Ministry
00

days left in our appeal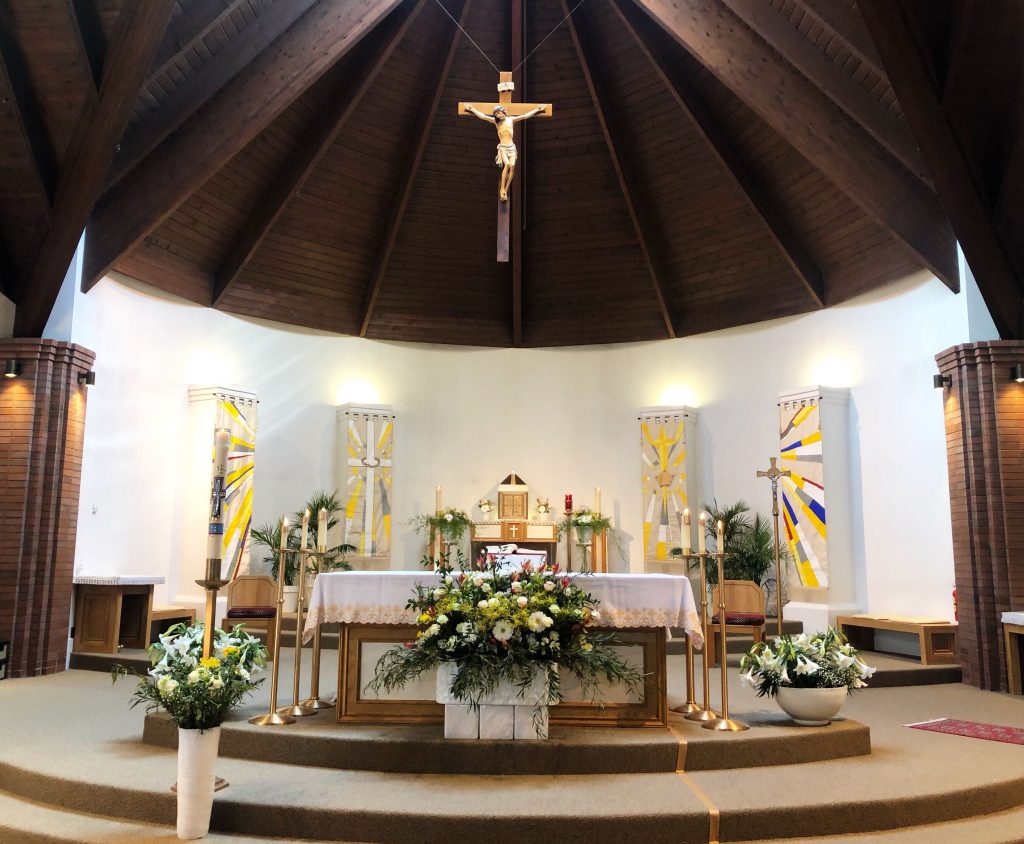 A Message from the Pastor
Dear Parishioners,
'Gather Us, Lord' is the archdiocesan theme of Project Advance 2022. Gathering has been at the heart of our faith since Christ brought his disciples together at the Last Supper. We follow the Lord's example each time we celebrate the Eucharist as a parish family.
'Sound and Light,' this year's parish campaign, will help sustain our most important gathering place: the church. The light fixtures in the rafters of the church have recently been replaced as the bulbs are obsolete. The new lighting is energy efficient, softer on the eyes, and adjustable for different uses. The current sound system was installed when the church was built. It has been kept in working order by a dedicated parishioner but is now on the verge of failure. Since individual components are no longer available, if one fails before we can replace the system, we will be many months without a functioning sound system.
Our parish goal also contains a charitable component. A portion of funds raised will support Ukrainian refugees, Alpha Canada, Domestic Abuse Society, and Good Shepherd Ministry.
To make a gift please visit one of our volunteers in the lobby after Mass during October, return the enclosed form in the offertory basket, drop by the parish office, or donate online at www.ctrwestvan.ca/projectadvance.
Thank you for your generous support of Christ the Redeemer – please consider a gift to Project Advance this year in the same spirit of generosity you've shown in past campaigns.
May God bless you and your loved ones,
Msgr. Gregory Smith
A Message from the Pastor
Dear Parishioner,
"You Are the Body of Christ. The body is one, although it has many parts; and all the parts, though many, form one body. So, it is with Christ."
These words, spoken by St. Paul remind us that we are all part of the body of Christ. It is He who unites us and makes us the living stones of His Church. In our parish community, an extension of the body of Christ, we rejoice that we are able to gather once again. Through Project Advance, we can build spaces and ministries to continue to gather, unite, and further our evangelizing mission.
This year, our Project Advance appeal is focused on rebuilding the damaged rectory as a result of a long standing undetected ingress of water. This was identified as a priority to help to continue to bring our parish community together. Our Archdiocesan goal is $11,400 and any amount raised above this will be directed to our parish project.
Please help our parish gather together again by making a gift to Project Advance today.
Thank you for your support. May God bless you and your loved ones.
Yours faithfully,
Rev. Gilbert Nunez
Make your gift to Christ the Redeemer Parish using the secure form below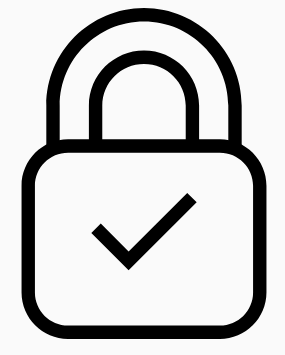 Thank you for making your gift online!

Project Advance – Registered Canadian Charity #11884 9470 RR0004