Corpus Christi Parish, Vancouver
This year our overall parish goal is to raise $140,000. Of this amount $57,600, is marked for Archdiocesan ministries and for the construction of Catholic Secondary Schools. Our Project Advance appeal is focused on updating and improving the adoration chapel at the parish. Any remaining funds will go towards our Parish Capital Campaign.
00

days left in our appeal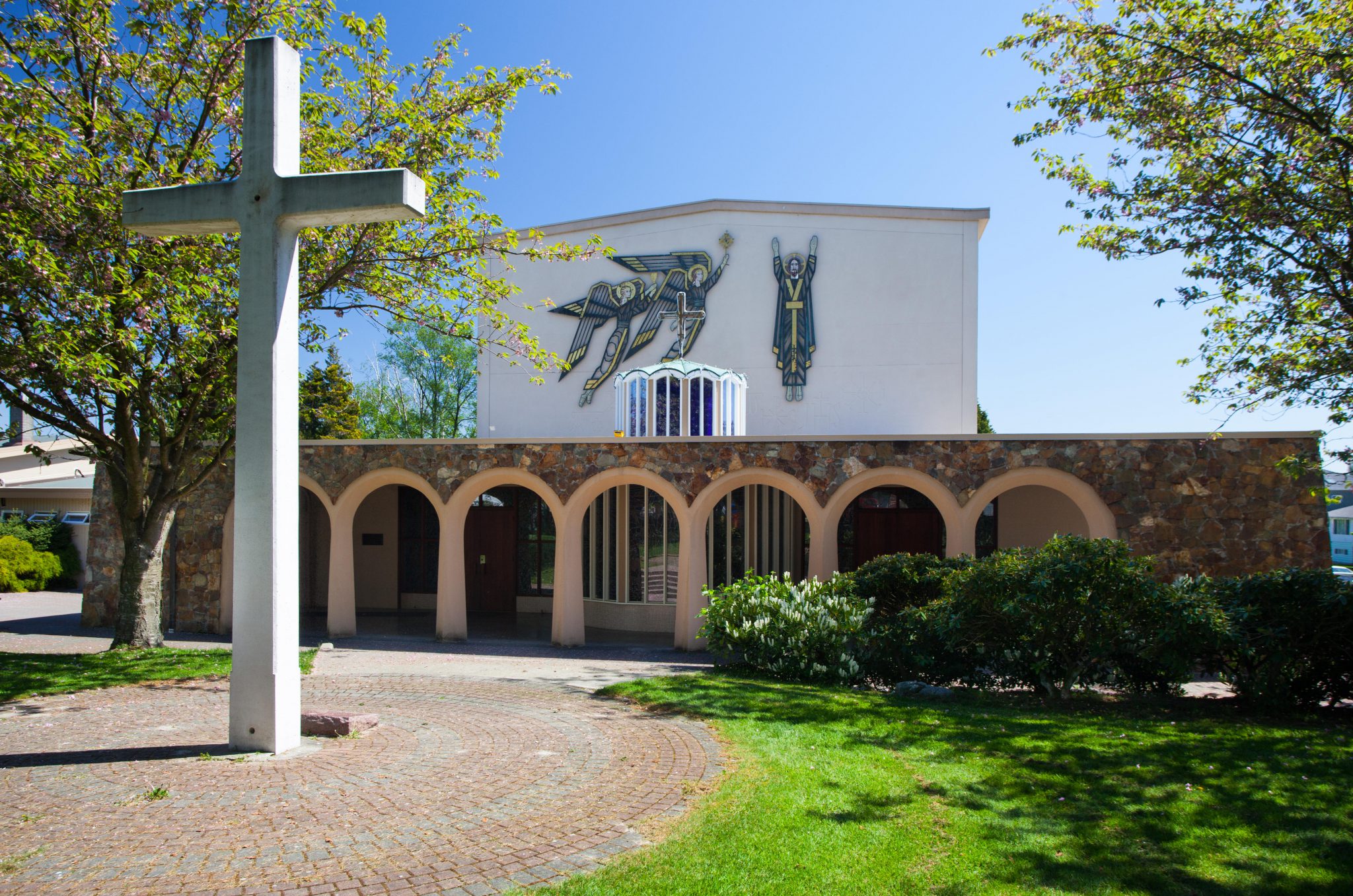 A Message from the Pastor
Dear Parishioner,
This year's theme for Project Advance is Empowering our Parish Vision. For 2023, the Archdiocese of Vancouver hopes to raise $3 million focusing on various aspects of evangelization and growth – secondary school buildings, ministries that reach out to families and the marginalized.
Our overall goal is $140,000 which covers a $57,600 commitment to the Archdiocese for the above needs.  Since funds raised beyond this amount are rebated to the parish, we hope to direct the funds towards renewing our adoration chapel.  Any remaining funds will go towards our Parish Capital Campaign which will help us kick our parish debt to the curb and thereby lead us one step closer to our Parish's 10-year vision.
Please help our parish achieve our vision by making a gift to Project Advance today.
Thank you for your support.  If you have any questions or would like more information, please do not hesitate to contact us.  May God bless you and your loved ones.
Sincerely in Christ,
Fr. Bruce-John Hamilton
Pastor of Corpus Christi Parish
Make your gift to Corpus Christi Parish using the secure form below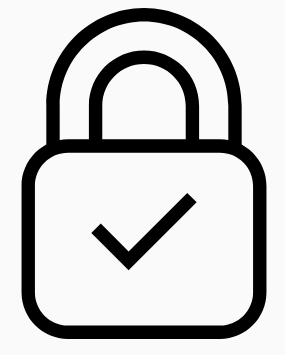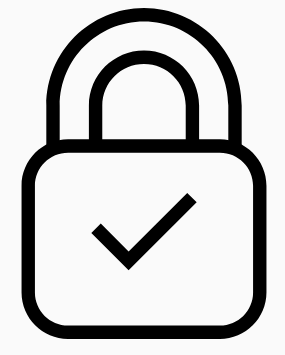 Thank you for making your gift online!

Project Advance – Registered Canadian Charity #11884 9470 RR0004