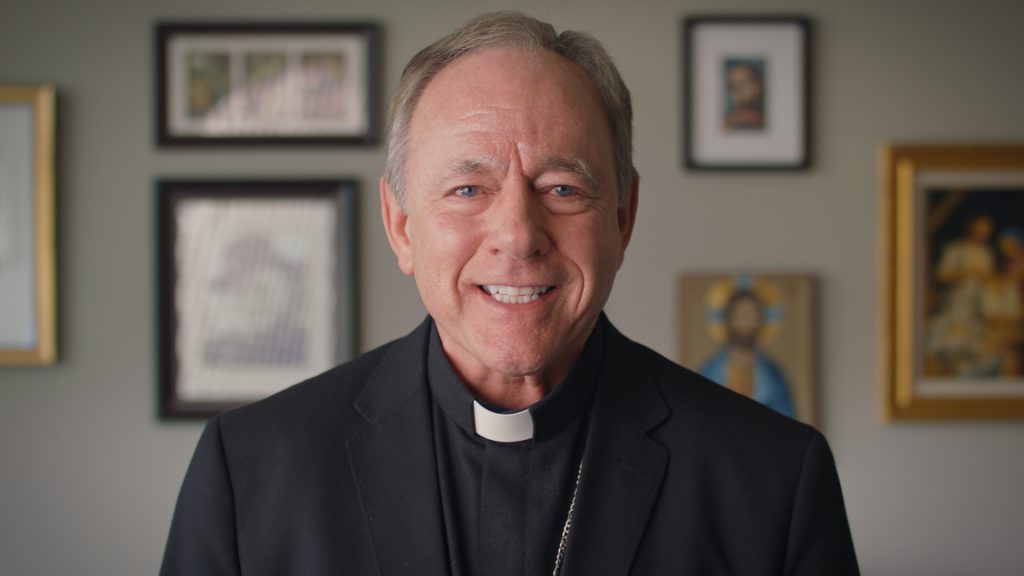 An introduction to this year's appeal
Our brothers and sisters who are suffering during the coronavirus pandemic need our help. That's why today I am asking you the faithful of Vancouver, for your generous support of this year's Project Advance Appeal: Our Catholic Response to the Crisis. 
To help those who are most vulnerable, the Archdiocese has established a Crisis Response Fund to meet our community's needs. This year, we hope to raise $1.625 million through Project Advance, which would provide $825,000 for the Crisis Response Fund and $800,000 for our ongoing ministries of outreach and evangelization.  
Your donation to Project Advance, united with thousands of Project Advance supporters across the Archdiocese, will help those who are most vulnerable and impacted by the coronavirus pandemic.
Archbishop J. Michael Miller, CSB
What does your donation support?
Archbishop's Crisis Response Fund
Beginning now, and throughout the coming months, this fund will provide supplemental support to various Catholic organizations that are helping with needs arising from the pandemic in the areas of:
Below, you will find how these various areas have been impacted, along with Catholic organizations in our Archdiocese that are responding.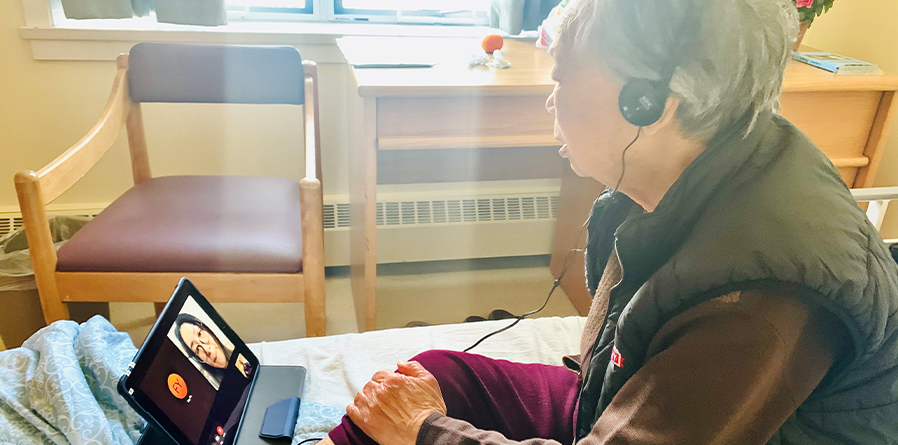 Mental Health
According to Angus Reid Institute, 50% of Canadians, including youth and elderly have reported a worsening of their mental health.​
Mental health hotlines are reporting call volume increases as high as 1,000%. ​
For seniors living independently in the community, increased social isolation leading to increased levels of depression and anxiety.​
St. Paul's Foundation – Supports compassionate, inspired care at all Providence Health Care hospitals and residences in BC.​
Columbus Residence​ – A non-profit offering services in intermediate and complex care, dementia care, and independent housing for seniors.​
Sanctuary Mental Health​ – A non-profit that prepares the Church to support mental wellness.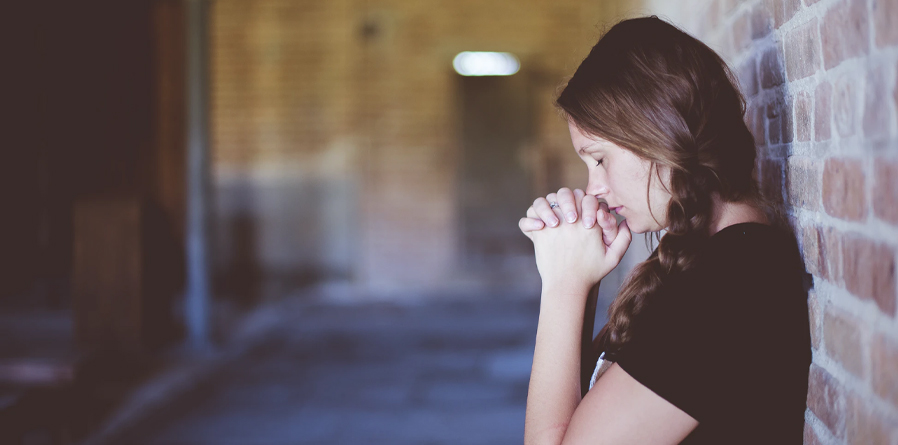 Domestic Abuse
Call volumes to domestic abuse hotlines are up 300%

​

Shelters have been at full capacity throughout Metro Vancouver and the Fraser 

Valley making it difficult to seek a safe haven at this time. 

​

Because domestic abuse is about power and control (not necessarily anger), the

order to self isolate in our homes gives many abusers the perfect opportunity to 

further isolate their victims from friends and family.
Domestic Abuse Services​ –

Assists anyone seeking safety or recovery from domestic abuse regardless of religious

denomination, race, sex, or creed.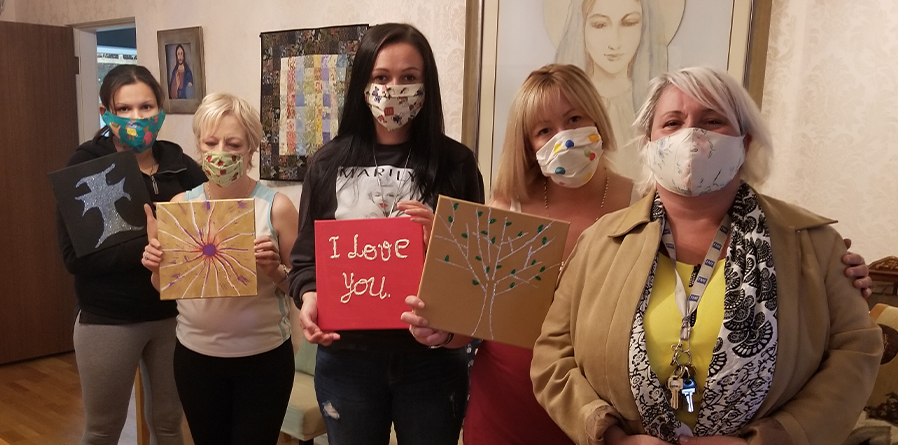 Addiction Recovery
Those battling addiction have been forced into social isolation

​

Reduced access to supportive community programs necessary for recovery efforts 

like AA Recovery Groups, personal sponsors, volunteer programs, work programs.
Talitha Koum –

Talitha 

Koum

 empowers women with addictions to lead healthy and fulfilling lives by 

providing a home, a nurturing community, 12 step programming and life skills training.

​
Sancta Maria House​ –

Sancta Maria House provides a safe, structured, loving and supportive environment for women who are searching for freedom from drug or alcohol abuse.

Luke 15 House​ –

A safe home for men, inspired by God's unconditional love where respect, hope, structure, 

and healing are found.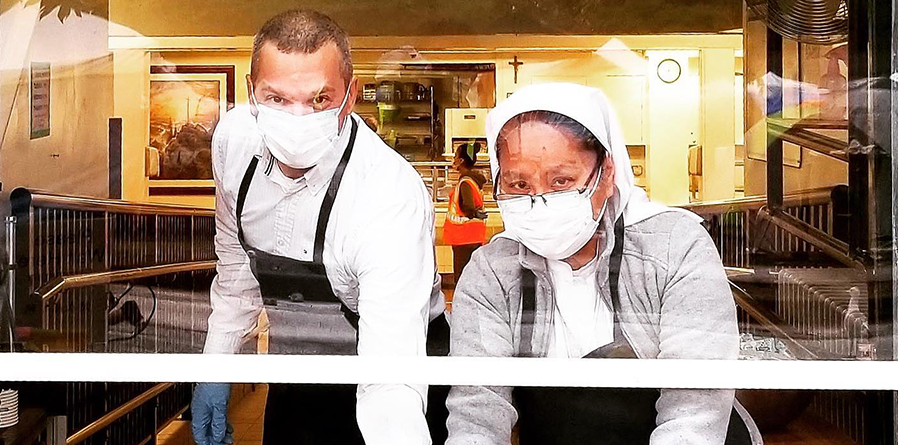 Homelessness & Food Security
Fewer beds and meal services are available to the homeless and hungry

​

Single mothers and their children are among the most financially vulnerable during a short period of joblessness: more than half of them (56%) 

are at-risk of not being able to make ends meet even after selling their liquid assets and using other private sources of income. 
Men's Hostel –

Provides shelter for transient or destitute men, modelling the caring and compassionate spirit of Jesus Christ.

​
Door is Open – Offers meals, clothing, counseling, programs, and support to those who need it most in the Downtown Eastside.

St Vincent De Paul – Vancouver Central Council – Responds to the needs of the poor in the community by serving them with

love, respect, justice, and joy.

​
Missionaries Sisters of Charity –

Our aim is to quench the infinite thirst of Jesus Christ on the Cross for love of Souls.

​
Agape Street Ministries​ –

That all women who work in prostitution and or suffer from addictions will hear Jesus' message of Love and open their hearts to His healing power

​
The crucial work of Ministries and Outreach continues as our parishes adapt to a new normal.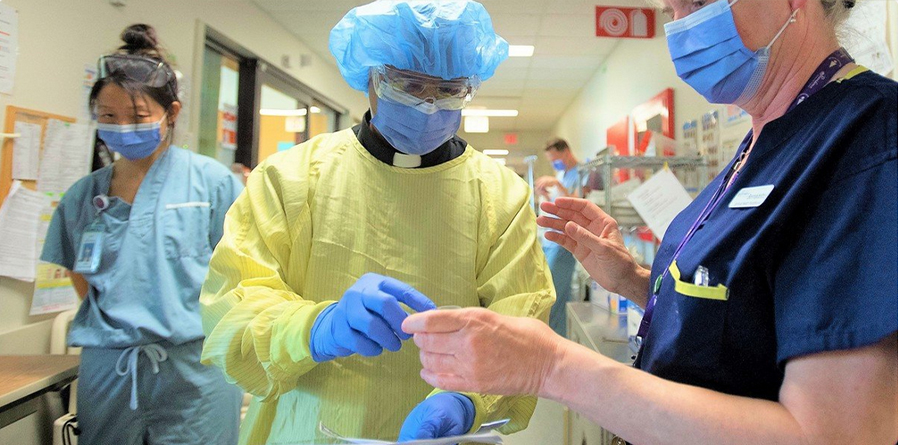 Hospital Chaplaincy
$150,000
Pastoral care and support, sacramental outreach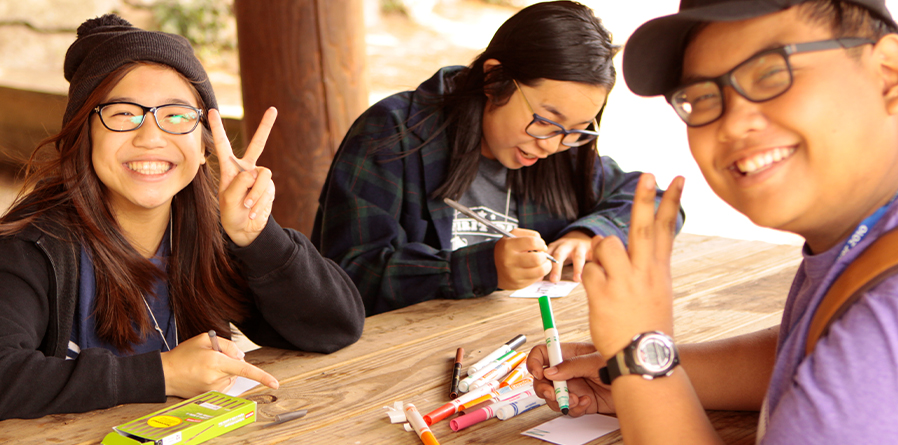 Youth and Young Adult Ministry
$150,000
Parish youth ministry formation training and support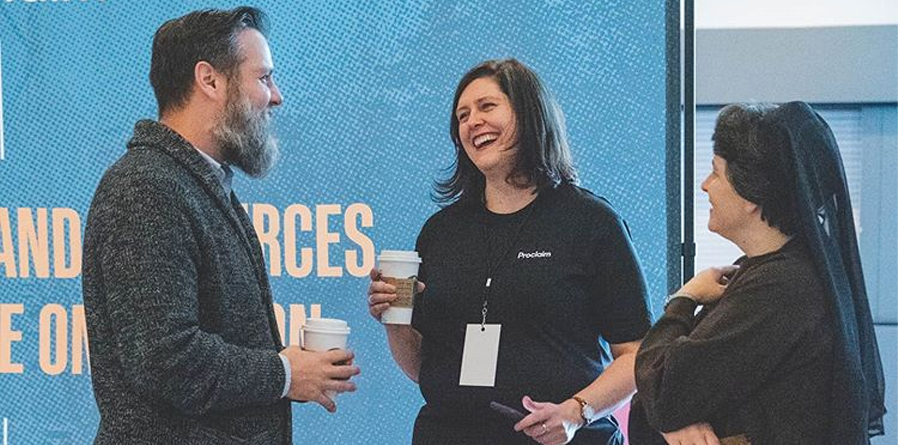 Evangelization Programs
$150,000
Alpha, Discover Discipleship, Catechesis of the Good Shepherd, PREP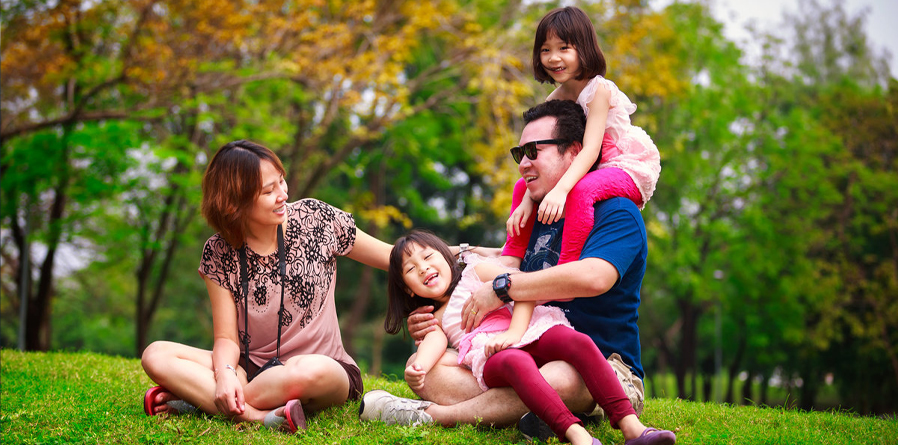 Family Life Programs
$100,000
Parenting and Marriage Enrichment, Theology of the Body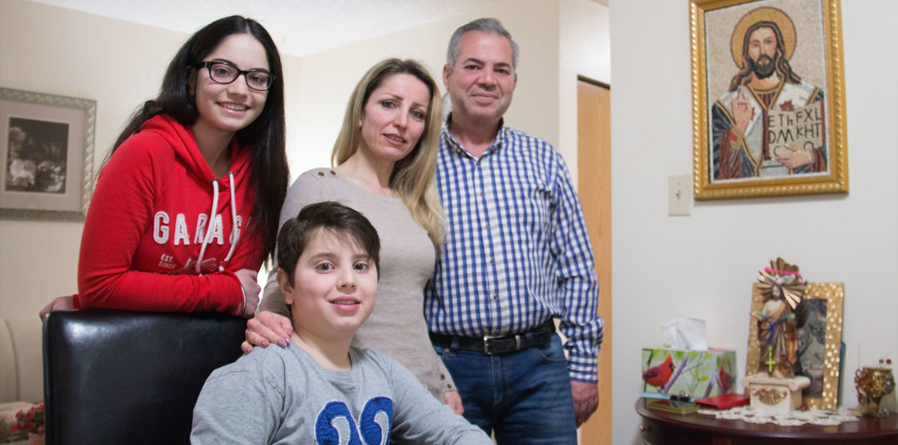 Social Justice
$100,000
Refugee settlement, migrant farm workers and anti-human trafficking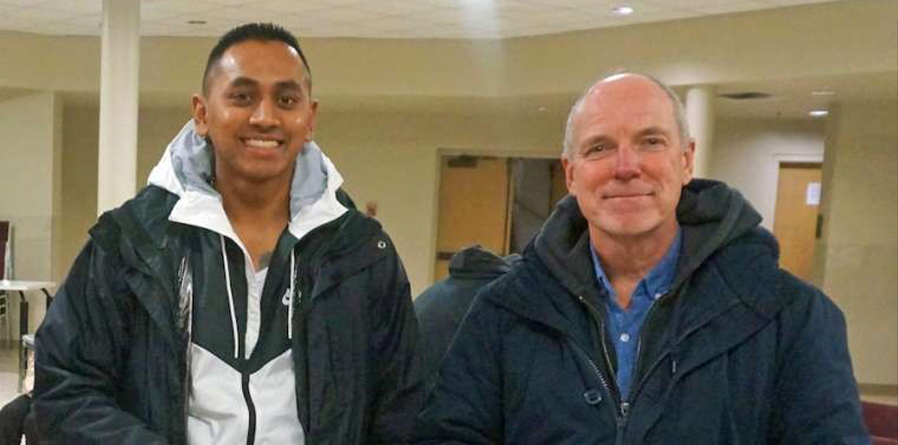 Prison Ministry
$100,000
Provides support to prisoners, former inmates and to families/victims impacted by crime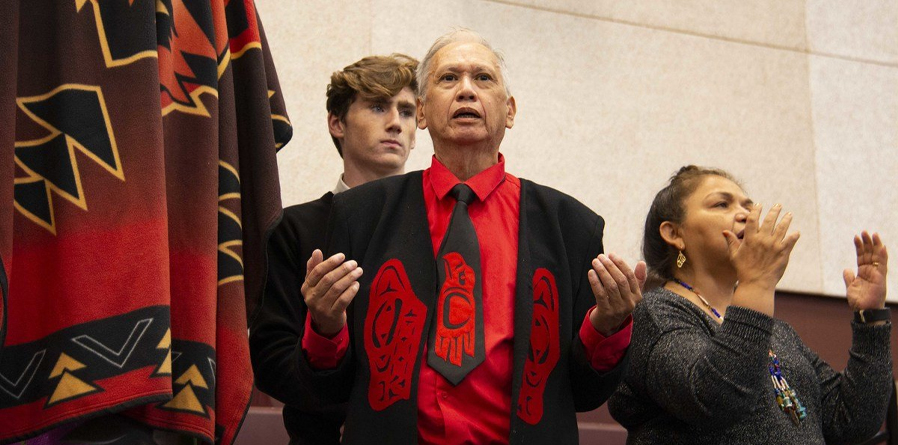 Cultural Ministry
$50,000
Supports ministry programs for Indigenous, Filipino, Chinese, and Hispanic peoples.
Each parish is assigned a goal amount that contributes towards the Archdiocesan goal of $1.625 million. All funds donated above a parishes goal amount will be rebated to the parish for a priority project identified by your parish leadership team. 
In the Fall, the Project Advance appeal will shift to parishes at which time they will be sharing how funds will be used at the parish. If you have any questions about how this money will be used, please contact your parish directly.
Make your donation on our secure website and designate your parish as the recipient. You can make a monthly or one-time gift.
Please contact your local Parish office as they are prepared to take your donation in-person or by phone.
You can donate publicly traded securities, bonds or mutual funds as a tax efficient way of contributing to Project Advance.
To make a planned gift to Project Advance, contact Henrietta Lam, our Gift Planning Officer at 604-683-0281 (ext 50316)
Frequently Asked Questions