Blessed Sacrament Parish, Vancouver
This year our parish goal is to raise $30,000. Of this amount, $9,500 is marked for Archdiocesan ministries and for the construction of Catholic Secondary Schools. All additional funds will be used for audiovisual set up in church to display songs and stream the Mass to the church basement hall. It will also be used to reinforce the church entrance windows and remove the decaying silver maple.
00

days left in our appeal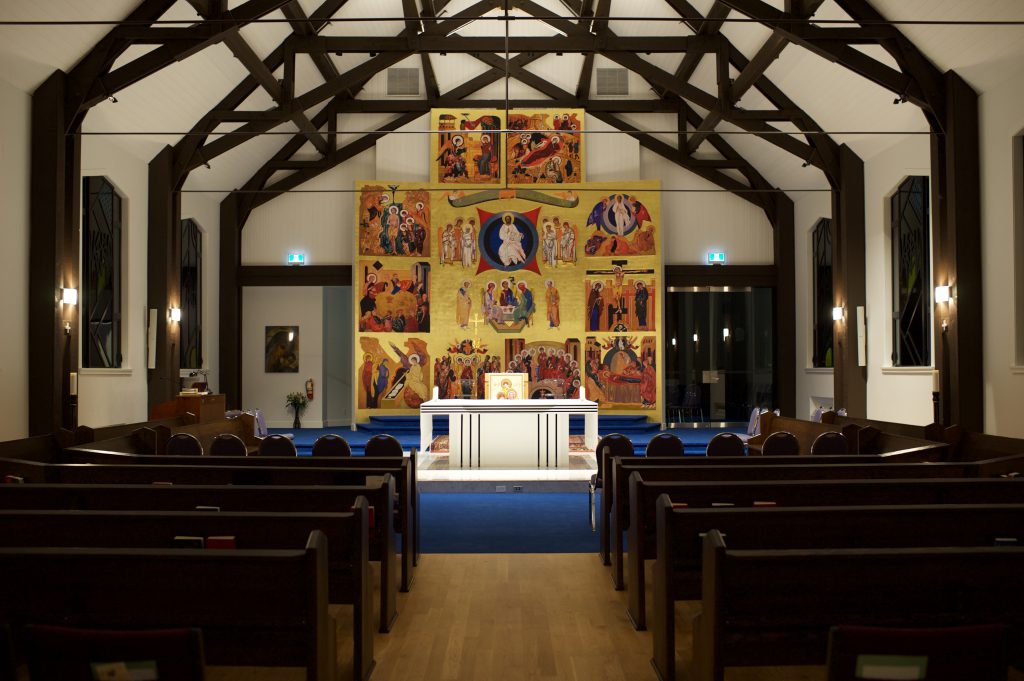 A Message from the Pastor
Dear Parishioner,
Project Advance 2021 has just officially been launched at the parish level! "Our Way Forward" "Remember not the events of the past… I am doing something new!"
These are the words spoken through the Prophet Isaiah. God wants us to look to the future, starting today with hope and freshness.
Last year, through Project Advance we raised $36,310 of which $30,395 was rebated back to the Parish. We received contributions from 44% of our parishioners to whom I am very grateful as these donations purchased livestream electronic equipment, trollies to move chairs and tables around the basement safely, a snow blower (in conjunction with the school), and snow barriers to protect falling snow from landing on our families and school children – we're all set for the winter! Additionally, donations helped with our operating expenses, insurance, and taxes.
This year our Project Advance goal is set at $30,000. The Archdiocesan "OUR WAY FORWARD" campaign will receive $9,500 of this total to help with evangelizing ministries and costs associated with seismic upgrades of our Archdiocesan secondary schools. The funds returned to our Parish will be instrumental to help pay for extra security bars and gates for the Church and office, an audiovisual system in the church to project song lyrics on a screen and broadcast mass in the basement, the removal of the decaying silver maple tree in front of the rectory, as well as helping with other parish operating costs.
I encourage those who have not yet taken the opportunity, to please consider donating this year. We are encouraging you to donate securely online using the form below. You may also put your Project Advance donation in the collection basket or drop it off at the office. Keep an eye on our Project Advance Thermometer in the church!
I thank you in advance for your support and may your generosity allow you to meet the Risen Christ and experience his love in the Holy Spirit. May God reward all your generosity!
Yours in Christ,
Father Miguel Vicente Segura Blay
Make your gift to Blessed Sacrament Parish using the secure form below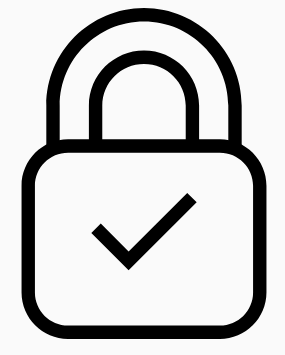 Thank you for making your gift online!

Project Advance – Registered Canadian Charity #11884 9470 RR0004