Our Lady of Mercy Parish, Burnaby
This year our parish goal is to raise $60,000. Of this amount, $33,500 is marked for Archdiocesan ministries and for the construction of Catholic Secondary Schools. All additional funds will be used to make up for the shortfall in our Sunday collections due to the pandemic.
00

days left in our appeal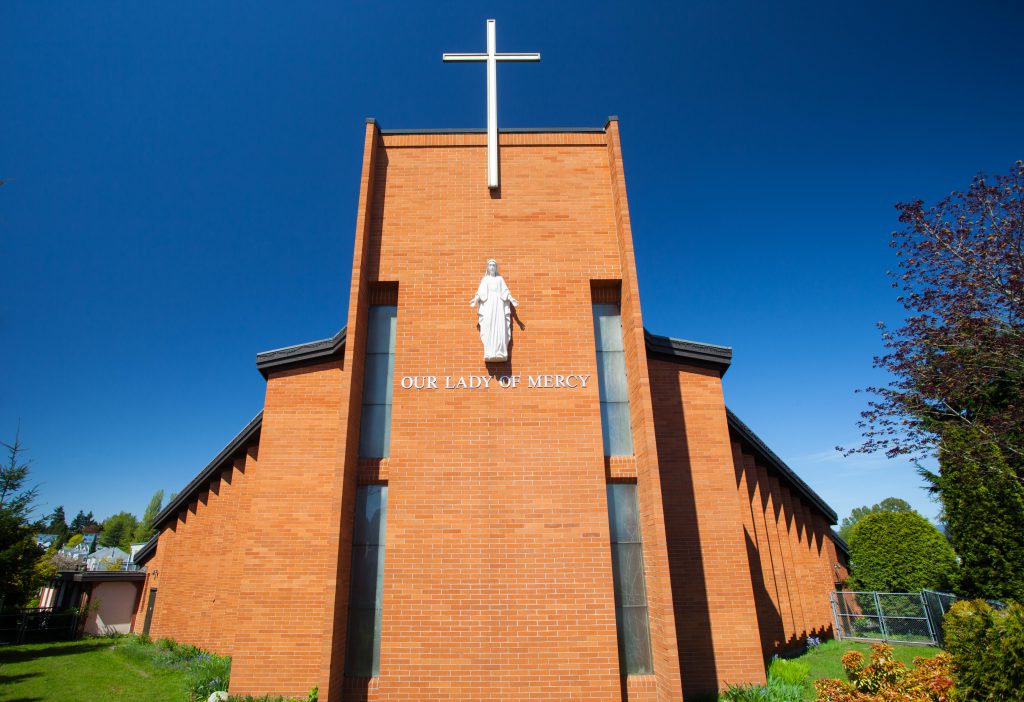 Our Parish Goal - $80,000
A Message from the Pastor
Dear Parishioners,
It is time to look ahead.
"Remember not the events of the past… I am doing something new!"
These are the words spoken through the Prophet Isaiah. God wants us to look to the future, starting today with hope and freshness. At our parish, we have this very opportunity as a community to see what the Lord is calling us into. Funds raised through Project Advance are key in funding these area of need in our parish.
This year, our Project Advance appeal is focused on raising funds to help make up the shortfall in our Sunday collections due to the pandemic. This project was identified as a priority that will help move the mission of our parish forward. Our Archdiocesan goal is $33,500 and any amount raised above this will be directed to our parish project.
Please help our parish move forward by making a gift to Project Advance today.
Making a gift to Project Advance is easy. You can make your gift online through the form below.
Thank you for your continued support. May God bless you and your loved ones.
Yours faithfully,
Rev. Hien Nguyen
Make your gift to Our Lady of Mercy Parish using the secure form below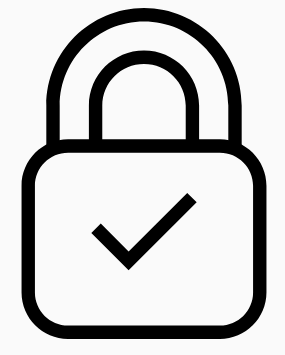 Thank you for making your gift online!

Project Advance – Registered Canadian Charity #11884 9470 RR0004