This year, $22,000 of our parish goal will be directed to the priorities of the Archdiocese and the remainder will fund the recovery of loss income due to a 50% reduction in offertory giving during the course of the pandemic.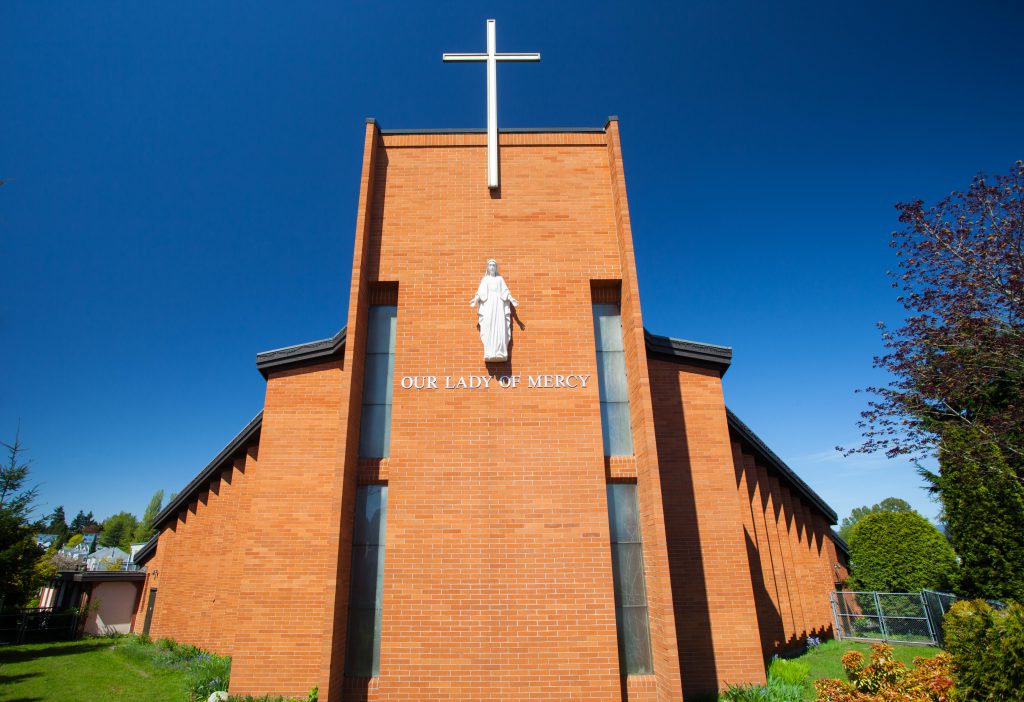 Our Parish Goal - $75,000
A word on Project Advance from
Father Nicolas
Dear Parishioner,
It has been so good to see many of you at Mass over these past few months. I hope that returning to Mass has been a blessing for you and your family. Since we are not able to see all our parishioners for Mass, I want to provide you an update on this year's appeal.
Our annual appeal raises funds for both needs within the Archdiocese and our local parish community. The Archdiocesan portion of the appeal focused on a Crisis Response Fund directed to supporting various Catholic organizations responding to needs arising from COVID-19 in our Archdiocese.
The response so far has been great, and through this appeal, our Parish has already raised $30,300 of our parish goal of $75,000. Because of this, we have already reached the Archdiocesan allotment of $22,000 that is directed to the Archdiocese, and all funds received moving forward will fund our parish project.
This year, our rebate will fund the recovery of loss income due to a 50% reduction in offertory collection during the course of the pandemic.  This project is essential to upkeep our parish's operations and  will help us continue to fulfill our parish stewardship mission of making a personal commitment of time, talent and treasure to strengthen the parish and the broader community.
I hope that you are inspired to support our project, and I ask that you make a donation by using the safe and easy to use form below. Alternatively, you could phone or visit our parish office.

If you have any questions about our appeal this year, please reach out to our Project Advance Chair – Elaine Tan @ 604-790-1992.
Sincerely,
Fr. Nicolas Tumbelaka
Pastor, Our Lady of Mercy      
Make your gift to Our Lady of Mercy using the secure form below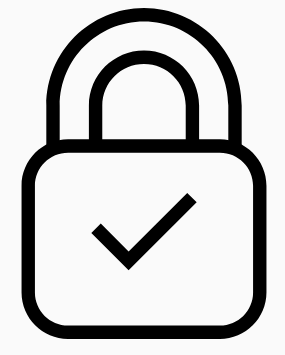 Thank you for making your gift online!

Project Advance – Registered Canadian Charity #11884 9470 RR0004