This year, $19,500 of our parish goal will be directed to the priorities of the Archdiocese and the remainder will fund the purchasing of equipment for live-streaming of Sunday Mass, replacement of the windows, sinks, and boiler in the rectory, soundproofing of wall in Priest's office, the replacement of both metal doors and the door handles for the basement entrance, and savings towards the future rebuilding of our elementary school.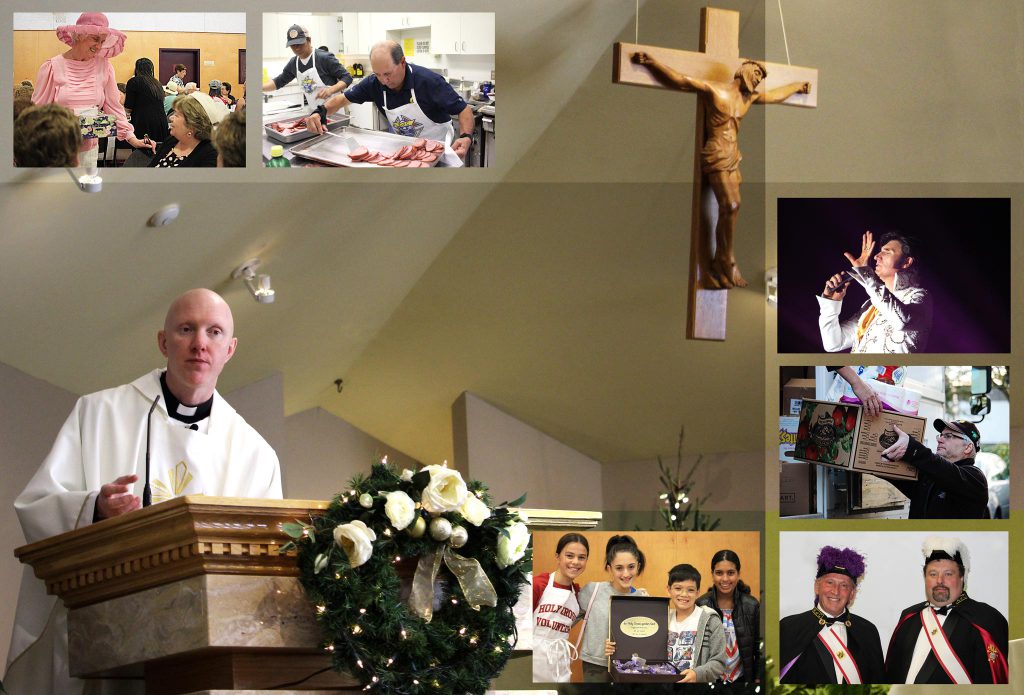 Our parish goal has been exceeded!
100% of donations received moving forward will be directly rebated to our parish!
Our Parish Goal - $75,000
A word on Project Advance from
Father Chris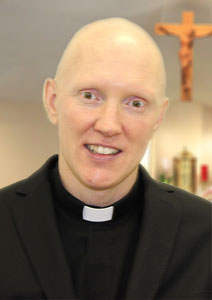 Dear Parishioners,
This year of 2020 has been quite horrific.  We have all been impacted in some ways to this global COVID-19 pandemic.  Yet, we are all trying to bring some "normalcy" into our lives, whether it be in our home, work, school or church situations. 
I am addressing the "church" situation.  One of the facets of it is Project Advance. This year the Archdiocese will use more than 50% of the funds generated through Project Advance for the Crisis Response Fund and the rest for the ongoing ministries of outreach and evangelization.   
Due to COVID-19, the Parish goals have been lessened.  Here, at Holy Cross it is $31,000 (originally would have been $62,000).  Some of you have already contributed to Project Advance this year, for which I "thank you" very much. 
This pre-contribution has meant. . . We have attained our diocesan goal!!  What does this mean?  I emphasise that from now on every penny generated will remain in Holy Cross Parish.  
Our parish has lost a significant percent of income due to lower collections, as well as not being able to hold our Annual Golf Tournament, which is one of our major fundraisers.  We hope that through Project Advance, we will be able to recover some of these funds.  I am hoping they will help us to cover some costs of the upgrades we did:  First and foremost, purchasing of equipment to allow livestreaming of a weekly Sunday Mass, enabling you to "attend and participate in the celebration; in the rectory (replacing some windows, sinks and boiler); priest's office (soundproofing of wall to improve confidentiality and a glass door to meet safe environment requirements); and the church basement entrances (replaced both metal doors and the door handles).  Also, as we have been doing for the past few years, we hope to put some of the funds towards the future rebuilding of our elementary school. This project will have to be finalized within the next ten years. 
If you can . . . please . . . consider becoming a contributing member of Project Advance.  Remember… no gift is too small. The best way to donate is online using the form below. If you prefer to make your donation with cash or cheque, please, contact our parish office.  
Should your financial situation not allow you to contribute towards Project Advance this year, please, support this campaign with your prayers.    
Yours in Christ, 
Fr. Chris Pastuszka, SDS 
Pastor 
Make your gift to Holy Cross Parish
using the secure form below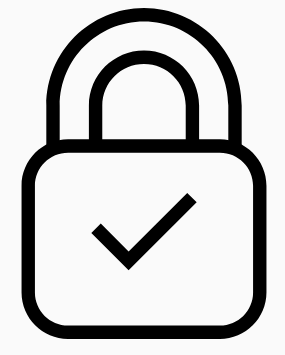 Thank you for making your gift online!

Project Advance – Registered Canadian Charity #11884 9470 RR0004