This year, $12,000 of our parish goal will be directed to the priorities of the Archdiocese and the remainder will fund our rebate will fund the construction of a second washroom in our church.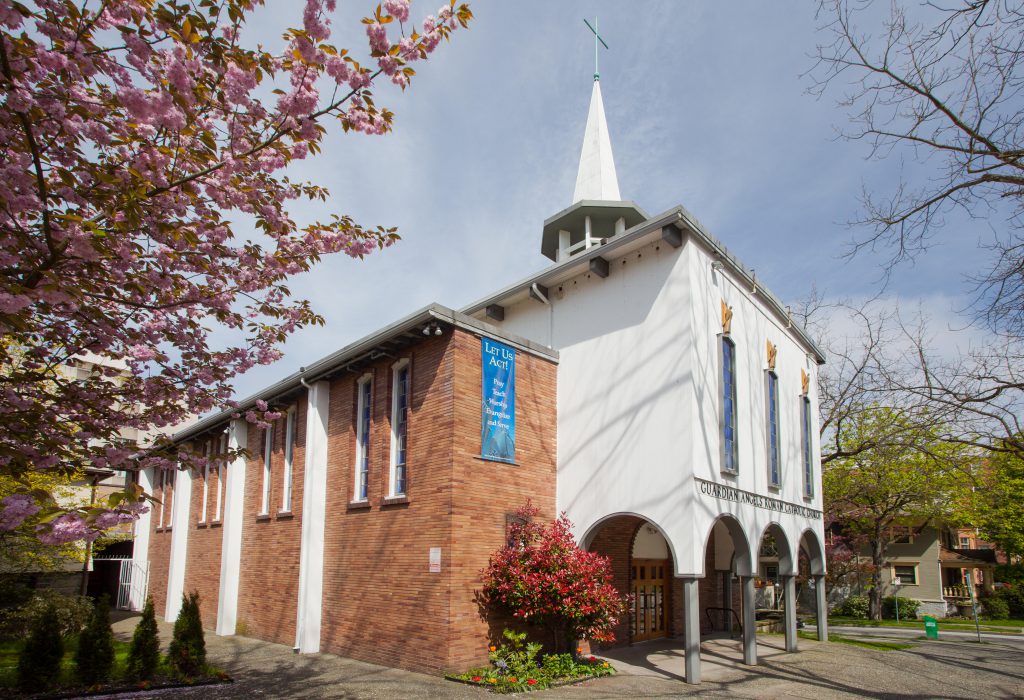 Our parish goal has been exceeded!
100% of donations received moving forward will be directly rebated to our parish!
Our Parish Goal - $30,000
A word on Project Advance from
Father Pinto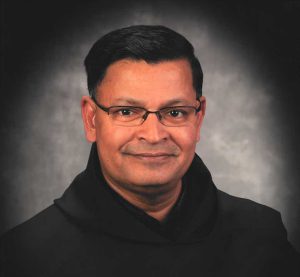 Dear Parishioners,
It has been so good to see many of you at Mass over these past few months. I hope that returning to Mass has been a blessing for you and your family.
Since we are not able to see all our parishioners for Mass, I wanted to provide an update about this year's Project Advance appeal.
Our annual appeal raises funds for both needs within the Archdiocese and our local parish community.
In June, all donors who gave to Project Advance in 2018 and 2019 were mailed a letter from Archbishop Miller requesting support for this year's campaign – Project Advance 2020: Our Catholic Response to the Crisis. The majority of funding is directed to the Archbishops Crisis Response Fund, supporting various Catholic organizations responding to needs arising from COVID-19 in our Archdiocese.
The response was great, and through this appeal, our Parish has already raised $22,000 towards our $12,000 allotment. Because of this, we have already reached the $12,000 that is directed to the Archdiocese, and all funds moving forward will fund our parish project.
This year, our rebate will fund the construction of the second washroom in our church. This project will help us continue to fulfill our parish mission of serving one another. This new washroom will able to better serve our elderly and the general congregation by not having to wait and fall in line when need arises.
I hope that you are inspired to support our project, and I ask that you make a donation today by using the form below. The form is safe, secure, and easy to use. Alternatively, you could phone or visit our parish office. If you have already made your donation, please accept my sincere gratitude for your contribution to our Archdiocese and Parish.
If you have any questions about our appeal this year, please reach out to me at 604-684-5775 or email our Project Advance Coordinator, Deirdre Santesso at dsantesso@shaw.ca.
Sincerely,
Rev. John Alex Pinto OCD
Make your gift to Guardian Angels using the secure form below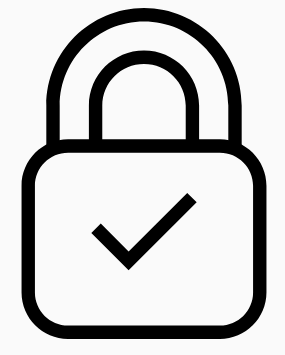 Thank you for making your gift online!

Project Advance – Registered Canadian Charity #11884 9470 RR0004