We have set as our parish goal raising $167,000 to support the Archdiocese, especially in its response to the challenges posed by COVID-19, and our parish, especially the work of evangelization, live streamed Sunday Masses, and providing a safe environment for our parishioners to worship and for our staff to work.
Our parish goal has been exceeded!
100% of donations received moving forward will be directly rebated to our parish!
Our Parish Goal - $167,000
Percentage of goal raised
100%

A word on Project Advance from Monsignor Smith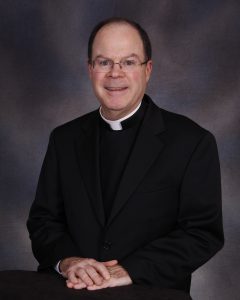 Dear Parishioners,
I write to you at a time of tremendous challenges wrought by the global pandemic, which has affected all of us in different ways.
In the face of these challenges, the Archdiocese has coined the phrase "Church Never Stops". That's a sentiment parishioners at Christ the Redeemer have known for a long time. It expresses our attitude to intentional discipleship and our willingness to carry on in these different times.
Project Advance this year will help us respond to COVID while persevering in our parish commitment to the crucial work of evangelization alongside various works of mercy. 
We've already met our Archdiocesan goal of $34,500, so all funds raised from now on will support key projects such as the support of the salary and resources for a Coordinator of Evangelization and Engagement to help us bring the Good News of Christ to others. Funds will also help the parish provide live streaming of Sunday Mass and make sure that our church is kept safe for worship and ensures the parish office is safe for our staff and visitors. 
To create a welcoming space outside the Youth Room – which was refurbished with help from Project Advance 2019 – we will replace the dilapidated fence along the northeast boundary of our property and show ourselves good neighbours in the process.
Small grants will also be made to Alpha Canada, support for parishioners' attendance at the Upper Room conference, and providing food for the residents of the Archdiocesan Men's Shelter.
I have been deeply moved by the generosity already shown by many parishioners through the campaign and I ask your help in putting it over the top so that all these good works can be fully supported.
Thank you for your tremendous spirit of stewardship.
Yours in Christ,
Msgr. Gregory Smith, Pastor

Make your gift to Christ the Redeemer by using the secure form below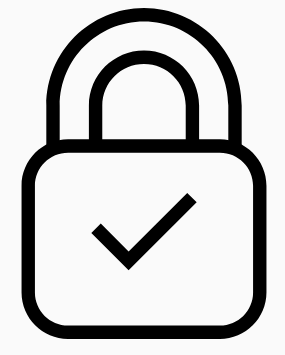 Thank you for making your gift online!

Project Advance – Registered Canadian Charity #11884 9470 RR0004