Giving Tuesday: Support Catholic Charities
This Giving Tuesday, and season of giving, we invite you to reflect on how you can support the men and women that our Catholic Charities support. Your donation will help to feed the hungry, provide shelter for the homeless, and give healing to those who are isolated.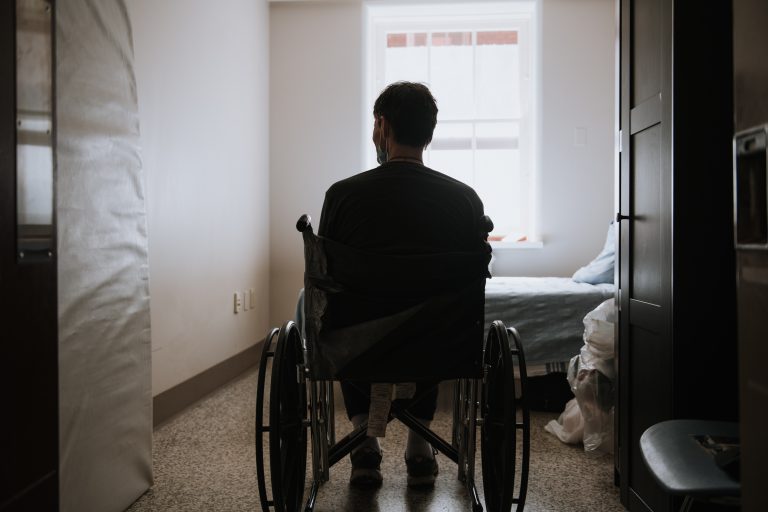 Photo Credit: Jalen Laine Photography
Make your gift to Catholic Charities using the secure form below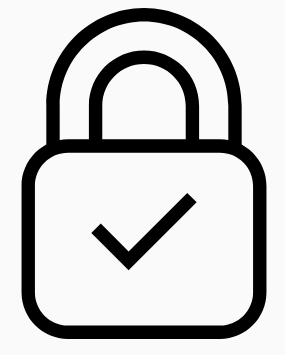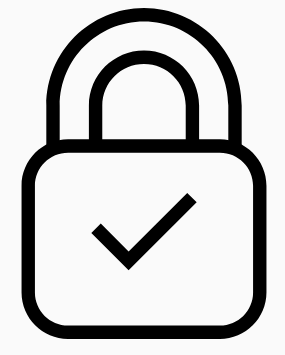 Thank you for making your gift online!