Giving Tuesday: Support The Door is Open
The Door is Open provides critical assistance to the most vulnerable in the Downtown Eastside of Vancouver and relies on people like you to be able to carry out this work.
Please consider supporting The Door is Open this Giving Tuesday with a financial gift. Your donation is tax deductible.
By becoming a financial supporter of The Door is Open, you help open the doors to more guests who are in most need of assistance.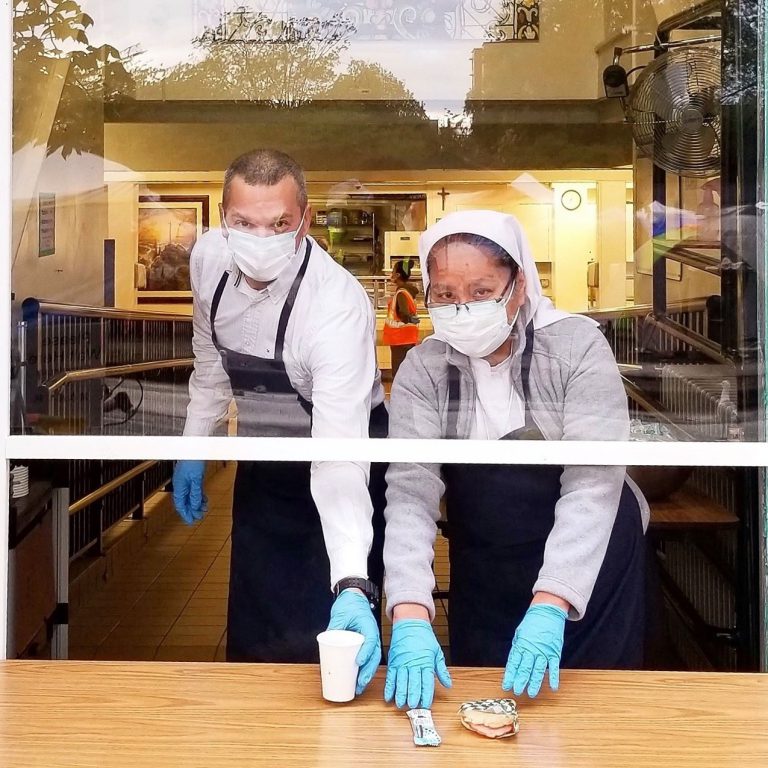 Make your gift to The Door is Open using the secure form below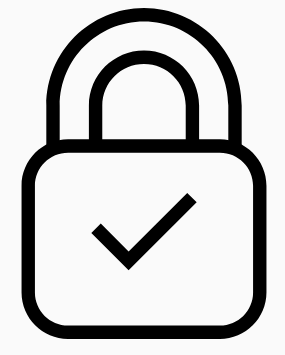 Thank you for making your gift online!
The Door is Open – Registered Canadian Charity #106879950RR0001