This year, $5,000 of our parish goal will be directed to the priorities of the Archdiocese and the remainder will fund support the parish in these difficult time and fund the purchasing of a new telephone system for our Parish office.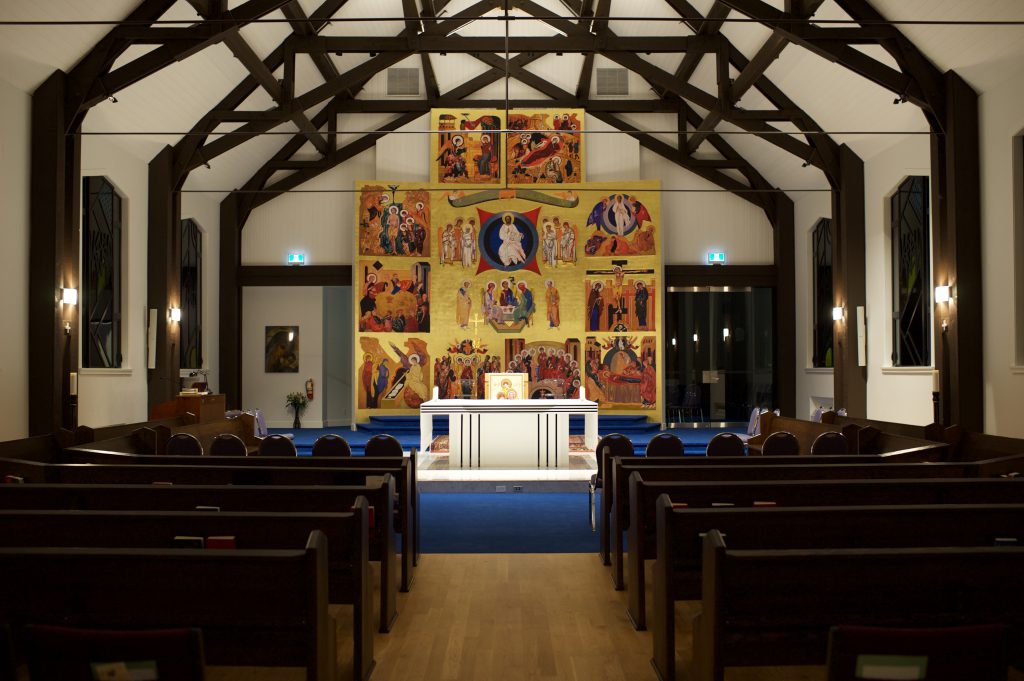 Our Parish Goal - $30,000
A word on Project Advance from
Father Blay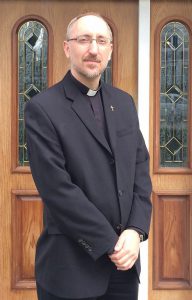 Project Advance 2020 has just officially been launched at the parish level! "Our Catholic Response to the Crisis"
Christ is Risen, He is truly Risen! Let us give thanks to the Lord for the Blessed Sacrament Parish community, gifted with many talents, and much generosity. This year the health and economic crisis caused by the COVOD-19 Pandemic has had far reaching effects where many people are suffering, homeless, dealing with loneliness, anxiety and fear. We are trying to meet the needs of those in need as well as supporting our Archdiocesan outreach programs…we need your help.
Last year we raised $36,058 of which $26,689 was rebated back to the Parish. We received contributions from 110 families, representing 45% participation. On this point, I would like to take the opportunity to thank all of you for your incredible support and generosity last year which has helped to pay our operating expenses, insurance, installation of our new surveillance system, repair and resurfacing of our leaky rectory deck and renovation of the confessionals. Thank you to all of you!
This year our Project Advance goal is set at $30,000. The Archdiocesan Crisis Response will receive $5,000 of this total. The funds returned to our Parish will be instrumental to help pay for our running costs, insurance, disinfecting and cleaning supplies for the parish, update phone system in the office, and if our appeal is very successful (this year or the next), we hope to look into setting up an audiovisual system in the church to project song lyrics on a screen and possibly broadcast the mass in the basement room, so more people can attend mass!
If you have given before, I thank you for your continued generosity. I encourage those who have not yet taken the opportunity, to please consider donating this year. Due to the pandemic we are encouraging you to donate securely online using the form below.
I thank you in advance for your support and may your generosity allow you to meet the Risen Christ and experience his love in the Holy Spirit. May God reward all your generosity!
Yours in Christ,
Father Miguel Vicente Segura Blay
Make your gift to Blessed Sacrament using the secure form below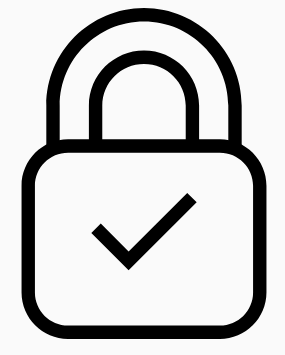 Thank you for making your gift online!

Project Advance – Registered Canadian Charity #11884 9470 RR0004