St. Joseph's Society – Second Collection
A Message from Archbishop Miller
Dear Brothers and Sisters in Christ, 
I am writing to you today to appeal to your generosity and to ask for your help in supporting the St. Joseph's Society. This annual collection assists the retired priests who have dedicated their lives to serving our local Church.
In the Archdiocese of Vancouver, priests are responsible for their own savings and contribute to a pension plan, the St. Joseph's Society. The St. Joseph's Society provides financial assistance to help our priests live with dignity and security in their retirement. Even so, because of their modest salary (which minimizes the amount of Canadian Pension Plan they later receive) and personal almsgiving, their savings only provide for their basic needs in retirement. These savings can disappear quickly, if nursing care or other expenses become necessary.
As Archbishop of Vancouver, I have witnessed firsthand the commitment of the priests who have ministered in our communities with love and devotion. These men have spent their lives serving others, bringing the joy of God's Word and the strength of the Sacraments to those entrusted to their care. They have given so much to the Church and have made many sacrifices along the way. It is now our turn to offer them support in their retirement. 
The St. Joseph's Society relies on the generosity of donors like you to ensure that we can help provide our retired priests with a comfortable living environment, quality medical care, and other essential services that they require. Your donation will express your gratitude to them.
Please consider contributing to the St. Joseph's Society in the Collection on Sunday, February 26.
With the assurance of my prayers for you and your families, I remain 
Sincerely yours in Christ,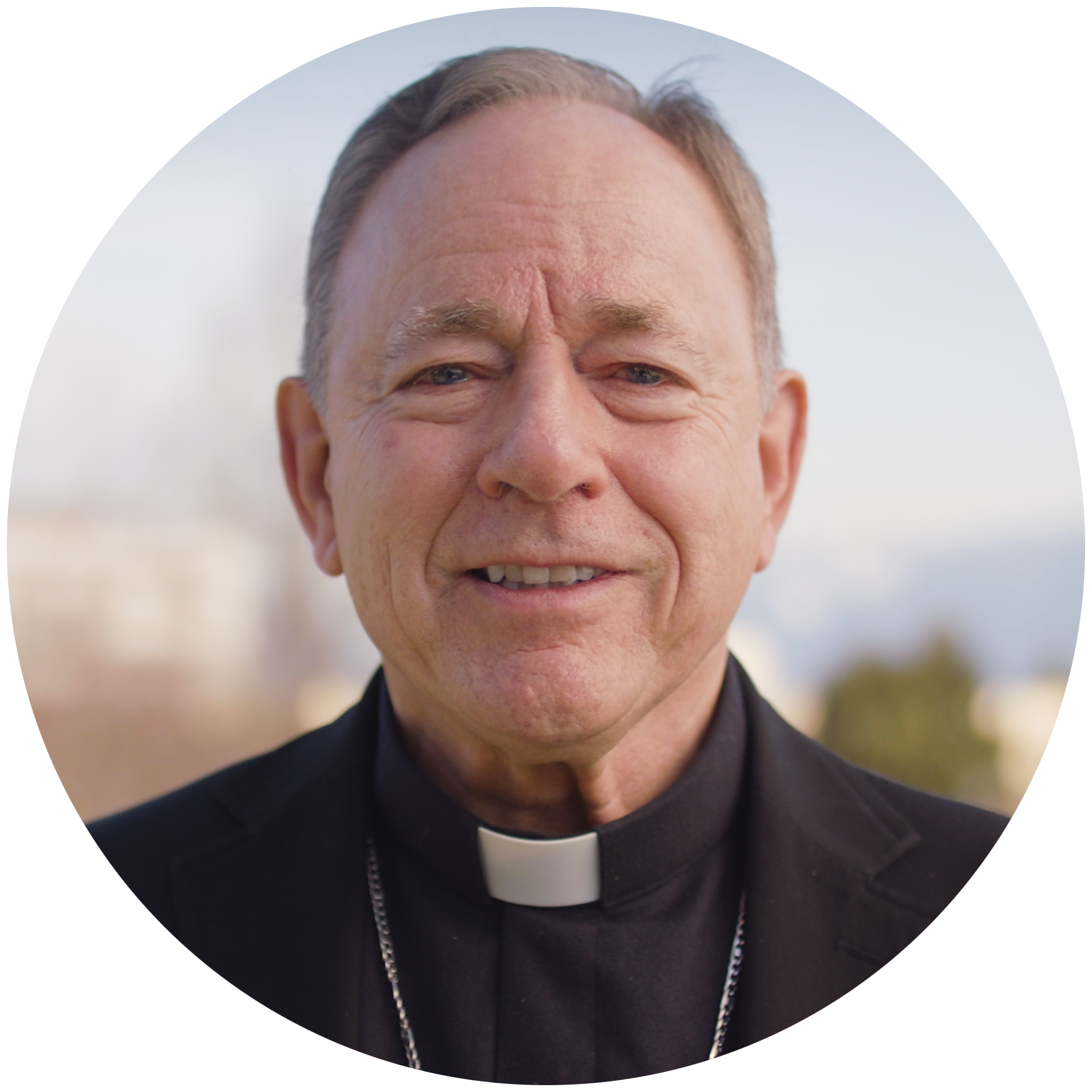 + J. Michael Miller, CSB 
Archbishop of Vancouver